DraftKings, FanDuel Punch Back in Fight With N.Y.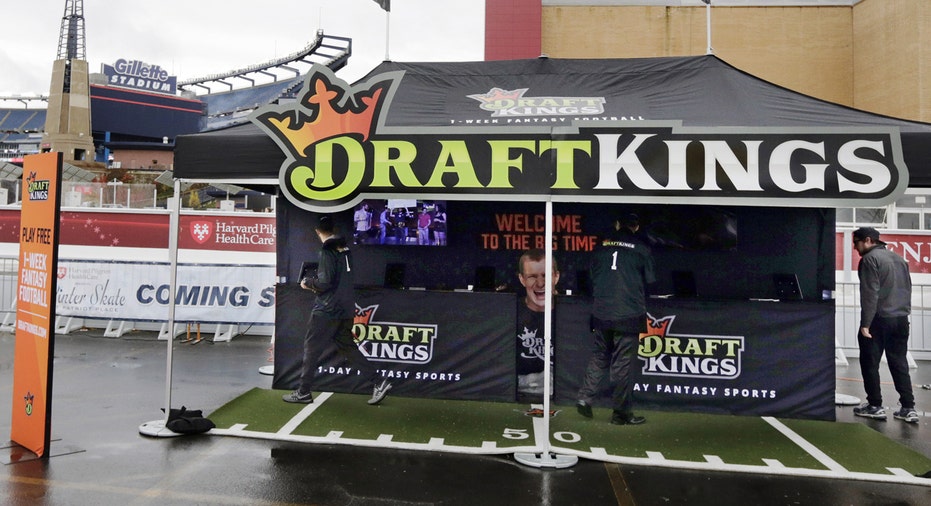 UPDATED
DraftKings and FanDuel responded to New York Attorney General Eric Schneiderman with lawsuits on Friday, punching back against an effort to ban daily fantasy sports in the state.
The two companies made separate filings that asked the New York Supreme Court to throw out Schneiderman's order. In its lawsuit, DraftKings argued that Schneiderman's cease-and-desist order is unconstitutional, saying the Attorney General acted as "judge, jury and executioner."
DraftKings also accused aides in the Attorney General's office of threatening business partners and vendors, such as payment processors, "with adverse action if they did not immediately stop performing their contractual obligations to DraftKings in New York."
"We are confident in our legal position and intend to continue to fight to preserve the right of the over 500,000 New York consumers to play the fantasy sports games they love," DraftKings said in a statement.
A FanDuel spokesperson said it has a "legal business that millions and millions of people love and we are entitled to due process and look forward to being heard in court."
FanDuel counts more than 250,000 players in the state, or 5% of its user base.
In a cease-and-desist letter sent on Tuesday, Schneiderman said the online games operated by DraftKings and FanDuel are equivalent to illegal gambling. The letter accused the companies of running "a massive, multibillion-dollar scheme intended to evade the law and fleece sports fans across the country." The industry has long argued that daily fantasy sports are games of skill, not games of chance like those on a casino floor.
"DraftKings and FanDuel are operating illegal sports betting websites under New York law, causing the same kinds of social and economic harms as other forms of illegal gambling," said Damien LaVera, communications director for Schneiderman. "Because both companies have refused to follow the law in our state, we will take action to enforce state law."
FanDuel CEO Nigel Eccles believes the company does not fall under New York gambling laws. "We're going to use every avenue we can to stay open," Eccles remarked during a recent conference call with reporters.
DraftKings confirmed on Friday that it hired the law firm Boies Schiller & Flexner, which has previously represented NBA players, the NFL and sports franchises. David Boies also represented former AIG (NYSE:AIG) CEO Hank Greenberg in his $40 billion lawsuit against the government.
DraftKings and FanDuel, the two largest competitors in the fast-growing daily fantasy industry, continued to run daily contests in New York as they prepared an official response to the cease-and-desist order. However, while current users can still enter contests across all sports, FanDuel announced late Friday that it would stop accepting new deposits from New York. The companies asked the court to issue an injunction against immediate enforcement action from the state.
The controversy began when a news report revealed that a DraftKings employee won $350,000 playing a football contest on FanDuel. The report alleged that the employee had access to inside information that could have been used to his advantage, but DraftKings said the information was only available after player lineups were locked. The companies still barred staff members from playing any daily fantasy games and promised to review internal controls.
Some states prohibited daily fantasy sports from the start. Last month, Nevada regulators determined that daily fantasy sports should be classified as gambling.
FanDuel has received funding from the NBA and the investing arms of Comcast (NASDAQ:CMCSA), Time Warner (NYSE:TWC) and Google (NASDAQ:GOOGL). DraftKings investors include the NHL, MLB and 21st Century Fox (NASDAQ:FOXA), the parent company of the FOX Business Network and FOXBusiness.com.