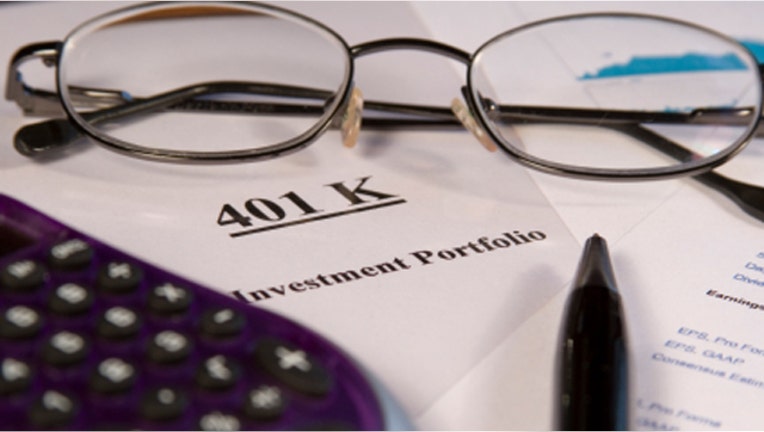 Financial planner Steve Juetten is a "Downton Abbey" fanatic. He says the blockbuster PBS weekly series, which focuses on an early 20th century British family about to lose their estate because of bad decisions, is a gold mine of retirement planning wisdom.
Juetten, who is a principal in Juetten Personal Financial Planning in Bellevue, Wash., says these are four of the show's best retirement lessons:
Diversify, diversify, diversify. Lord Grantham was in shock after he put most of his wife's fortune in the stock of Canadian Railroad company just before it went bankrupt. "Remember the tech bubble that crashed in 2000? People who lost money in that crash had to put off retirement. Then it happened again in 2009 to people who put all their money in real estate. We preach to people on the verge of retirement, 'Don't double up because you don't have time to catch up,'" Juetten says.
Health care expenses are costly and inevitable. Mrs. Patmore had eye surgery last season. Mrs. Hughes is sick this season. Neither has medical insurance, and both are struggling to pay the bills. "One of the scariest parts of retirement is health care," Juetten says. "Health care is one of the reasons that you need to replace 100% of your pre-retirement income. Your expenses related to work may be less, but your health care expenses are going to be more."
If it sounds too good to be true, it probably is. In the second season, Thomas the valet tried to make a quick profit by selling things on the post-World War I black market -- until his supplier double-crossed him. As Juetten quips,  "Do I need to say Bernie Madoff?"
Luck isn't a plan. Matthew Crawley looks like "Downton Abbey's" luckiest man, inheriting a fortune and marrying a beautiful woman, but the season isn't over yet. Juetten says, "You know how often I hear, 'We don't have to save because my wife's family has money and when they die, we'll inherit it'? That kind of luck doesn't happen to most people. You have to have a plan and focus on things you can control -- not on your long-lost uncle dying in time to save you."
Now you have another reason to watch Downton Abbey -- you're learning about retirement planning.