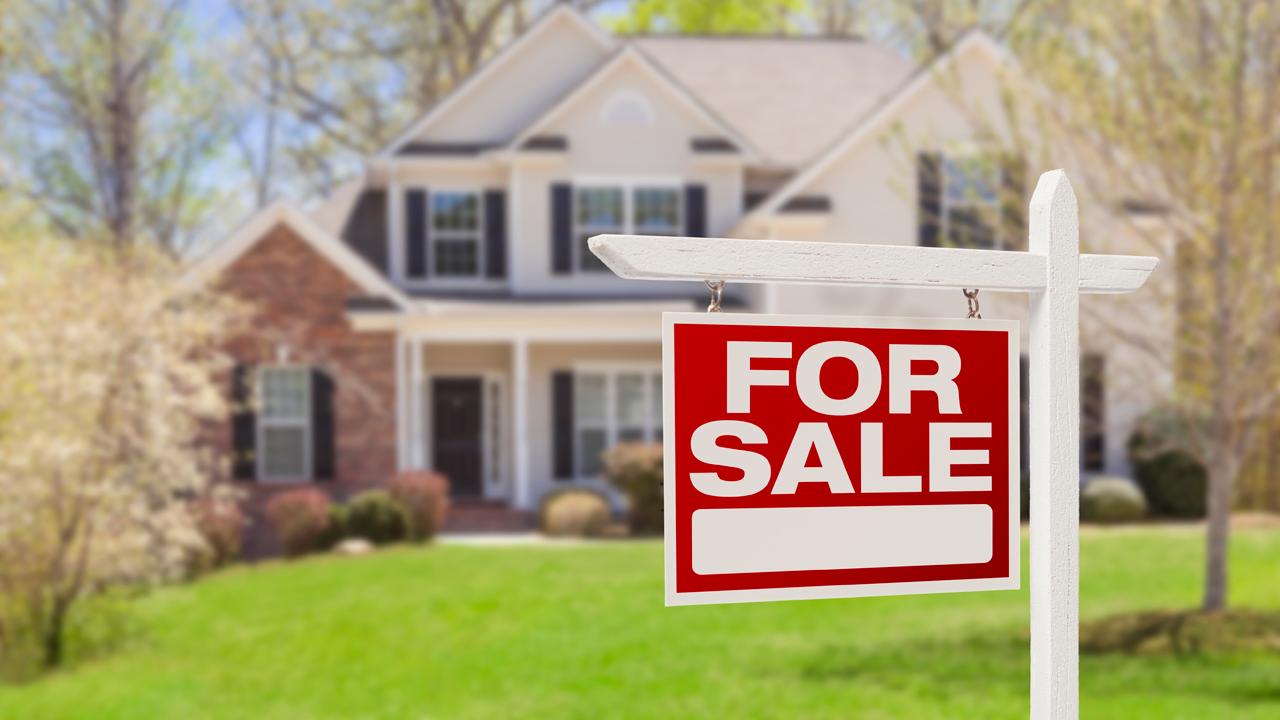 If you're an unmarried man or woman, you may have to wait more than a decade to get a piece of the American dream. Zillow says it takes a single homebuyer nearly 11 years to put 20% down on the typical U.S. home. Single people usually have smaller budgets than couples, which leaves them with fewer homes to choose from and limits them to properties that are the most in demand. Homes are also more expensive than they were years ago, making it harder for one person to save a substantial down payment. Skylar Olsen, senior economist at Zillow, has four strategies for single people who want to break into the housing market:
Consider a roommate
Zillow says a single homebuyer can afford a home of up to $176,100, putting less than half of U.S. homes out of their reach. In pricey markets like San Jose, California, they don't stand a chance. In San Jose, it takes a single buyer nearly 30 years to save a down payment on a median-priced home. Olsen says singles need to be creative and consider getting a roommate. Not only will a roommate help pay the mortgage and provide you with rental income; the extra funds can also make a big difference in the types of homes you want to buy.
Don't stop saving
It takes a single person more than twice the time it takes a married or partnered couple to save for a down payment on a home. Olsen says households headed by a single person tend to have lower incomes because they are on opposite sides of the spectrum -- either much younger or much older. But don't let the statistics discourage you. Olsen says even if you lose a bid, you should never stop saving. If you're not able to put money aside regularly, do so when you can.
Think small
According to Zillow, nearly two-thirds of Americans agree that buying a home is a central part of living the American dream. If you are serious about being a homeowner, Oliver says you need to be flexible with the types of houses you want to buy. That means lowering your expectations. She says you may not be able to afford the same home a family of four wants because that's where a lot of the competition is.
20% down isn't always necessary
Saving a down payment is a major concern for future homebuyers. Zillow says home values are 5% beyond their pre-recession peak, making a 20% down payment tough for many single people. Olsen says prospective home buyers should consider putting 5% or 10% down. If you need guidance, her advice is to reach out to a professional to find out what's financially possible. While singles are having a tough time saving a down payment, she says owning a home is still a more favorable option than renting. "Once you own a home, because mortgage rates are so low, it takes you longer to save for the down payment. However, the mortgage payment itself can be a more affordable option than renting because of low-interest rates."
Linda Bell joined FOX Business Network (FBN) in September 2014 as an Assignment Editor after more than a decade at Bloomberg News. She is an award-winning journalist/writer of business and financial content. You can follow her on Twitter @lindanbell.