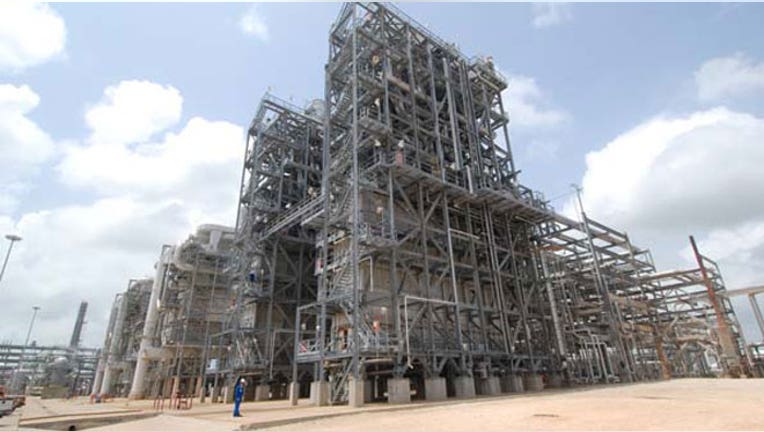 Dow Chemical (NYSE:DOW) authorized on Friday a new buyback plan of up to $1.5 billion as it looks to prove its confidence it its financial position and return value to shareholders.
The repurchase program, which comes as the company continues to take measures to return additional cash to shareholders, follows a 34% increase in Dow's 2012 dividends.
"This repurchase program underscores the board's confidence in Dow's earnings, cash flow and growth potential as we continue executing against our strategic agenda, and illustrates our ongoing commitment to increasingly reward shareholders," said Dow CEO Andrew Liveris.
The Midland, Mich.-based chemical manufacturer and supplier of products used as raw materials to make a number of customer products said it will use excess cash to deleverage, continue with buyback and dividend plans and invest in attractive, high-margin organic growth in its downstream business.
Shares of Dow Chemical ticked up about 1% to $32.80 early Friday morning.