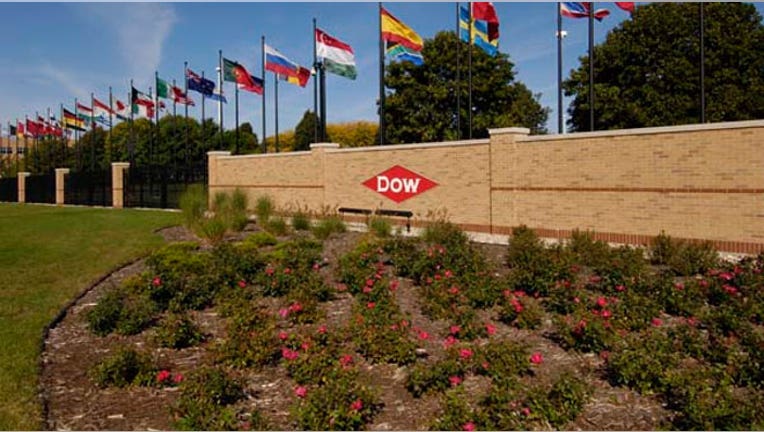 Dow Chemical (NYSE:DOW) inked a $500 million deal on Friday to sell off its global polypropylene licensing and catalysts business to W.R. Grace (NYSE:GRA) as part of the chemical giant's efforts to prune its non-core assets.
The division being sold offers technology for manufacturing polypropylene, including the UNIPOL PP Process Technology, as well as a manufacturing facility in Norco, La., intellectual property and inventory.
"Today's announcement is another clear demonstration of Dow's rigorous focus on selectively shifting our portfolio away from assets that are no longer a strategic fit and optimizing their value," Dow CEO Andrew Liveris said in a statement.
Dow had previously signaled its intent to sell off the business in March as part of its goal to divest $1.5 billion of assets by mid-to-late 2014. The company hopes to focus its attention on faster-growing markets like electronics, water, packaging and agricultural sciences.
"We are planning further proactive divestments in the next 12 months in our relentless pursuit of rewarding shareholders," Liveris said.
The companies anticipate the polypropylene deal will close by the end of 2013, subject to regulatory approval.
About 90 employees are expected to transfer to W.R. Grace as part of the deal.
"The addition of Dow's world-class polypropylene products and process technology is a significant enhancement of Grace's market-leading catalysts franchise," W.R. Grace CEO Fred Festa said in a separate statement.
Shares of W.R. Grace rallied 3.35% to $90.98 in premarket trading Friday morning as Dow shares dipped 0.47% to $40.21.
Blackstone (NYSE:BX) advised W.R. Grace on the transaction.