Dow Chemical to Reform Under New, More Global Business Structure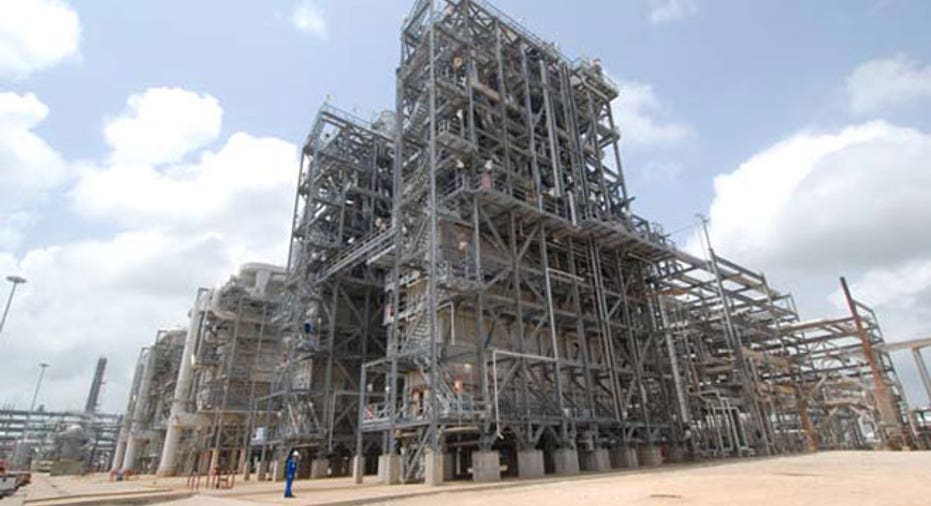 Dow Chemical (NYSE:DOW) is taking a hatchet to its current business structure and reforming under a new global model that will have several business presidents each responsible for improving earnings in their respective markets.
The specialty chemical and plastics maker said on Tuesday that these global presidents will report to a newly-formed executive committee headed by Dow Chief Executive Officer Andrew Liveris.
Also on the Committee are executive vice presidents James Fitterling, Howard Ungerleider and Joe Harlan, as well as Chief Financial Officer Bill Weideman, who will oversee finance, Dow AgroSciences and corporate development.
Fitterling, 50, will have oversight of performance plastics and the Asian and Latin American regions, while Harlan, 53, will oversee chemicals, energy and performance materials and Ungerleider, 44, will head advanced materials, electronic and functional materials.
"To accomplish our strategic objectives and deliver increased results in the next stage of Dow's transformation, it will require a different business organization and operating structure than the one that has taken us to where we are today," Liveris said in a statement.
The business presidents will be announced later this week, Dow said.
Liveris added that streamlining the business and altering the leadership structure "will result in a more agile, flexible and customer-focused company."
Having served 28 years and 12 years, respectively at Dow, Fitterling and Ungerleider are long-time veterans of the industrial company and have held a wide-range of positions there. Harlan joined Dow in 2011 and previously served as executive vice president of 3M's (NYSE:MMM) consumer and office business.
Shares of Dow Chemical followed the broader market lower on Tuesday, trading down about 1.5% to $28.86.