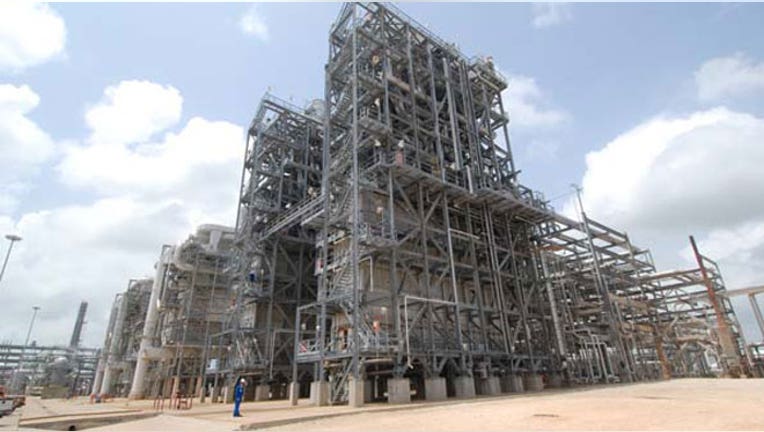 Dow Chemical (NYSE:DOW) said on Monday it plans to build specialty material production plants on the U.S. Gulf Coast, employing up to 3,000 workers at the peak of construction.
The plants will take advantage of cheaper shale-derived natural gas, as margins in Dow Chemical's performance plastics have narrowed in Europe and Asia due to the use of more expensive crude oil-derived naphtha.
Meanwhile, Dow Chemical has seen its margins in North America improve as a result of the region's natural gas resources.
The company did not indicate how much it expects to invest in the new plants, which will manufacture materials for Dow Chemical's packaging, consumer durables, and transportation segments, as well as several other growing market segments.
"These moves directly support Dow's transformational strategy to create additional competitive advantage for Dow's Performance businesses by expanding access to advantaged natural gas-based feedstocks," the company said in a statement.
Dow Chemical said it is considering location options on the U.S. Gulf Coast and will determine where its plants will be built at a later date.
Michigan-based Dow Chemical, the world's second-largest chemical producer by revenue, also announced an agreement with a Japanese joint venture to provide ethylene supplies to a petrochemical plant on the U.S. Gulf Coast.
The two Japanese companies involved in the joint venture, Idemitsu Kosan and Mitsui & Co., plan to build and operate a Linear Alpha Olefins unit on the coast.
Dow Chemical did not disclose financial details, but said the deal will "contribute significant capital" for the rights to utilize an integrated supply of ethylene from Dow's production grid on the U.S. Gulf Coast.