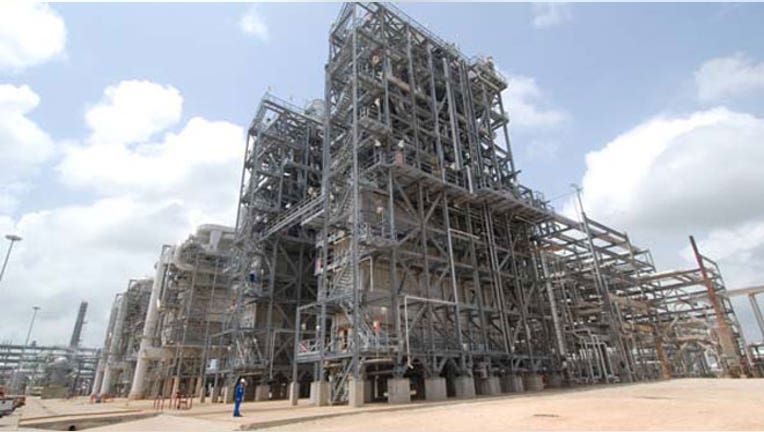 Dow Chemical (NYSE:DOW) will break ground on a manufacturing plant in Freeport, Texas this weekend that is expected to create some 2,000 temporary jobs over the next three years and ultimately contribute billions in revenue to its Gulf Coast operations.
The project is part of Dow's multi-billion-dollar investment in the U.S. Gulf Coast as it expands its performance plastics category.
This adds to a number of other projects in the region that have transformed Freeport into Dow's largest integrated manufacturing site globally and the largest chemical complex in North America with more than 4,200 employees.
Dow's related propylene PDH project in Freeport is more than 30% complete. The ethylene production facility is forecast to be up and running by early 2017.
"Collectively, Dow's U.S. Gulf Coast investments serve as an integral component of our global growth strategy," Dow CEO Andrew Liveris said in a statement.
Once fully operational, the Gulf Coast operations, which are expected to create a total of 5,000 workers during peak construction in Texas and Louisiana, are forecast to add $2.5 billion to EBITDA, helping the company reach its near-term target of $10 billion in EBITDA total.
Shares of Dow climbed 0.33% to $52.49 in recent trade. They are up 1.6% since January and 14% over the last 12 months.