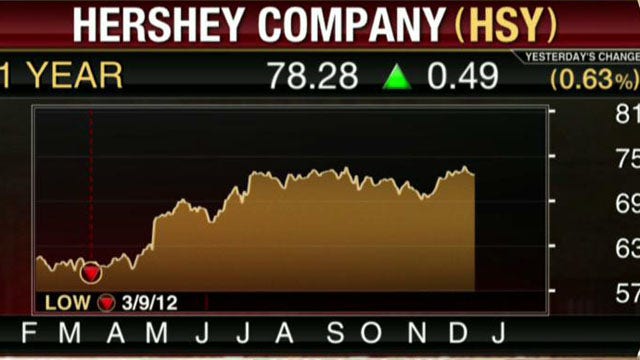 Continue Reading Below
Advertisement
Sales fell 1 percent to $13.92 billion. Analysts looked for sales of $13.69 billion.
Repairs and shutdowns to facilities that make chlorine dented sales of the crucial chemical. Dow Chemical is the world's largest chlorine producer.
Results were especially weak for polyurethane foams, coatings and paints, and electronic materials.
The sharpest drop in volume, the physical amount of product sold, came in Europe, draining overall results.
"Weak volumes in Europe definitely held them back," Deutsche Bank analyst David Begleiter said of Dow Chemical's results.
China also proved a weak spot. "The second half of 2012 saw significant deterioration in the markets we serve, particularly in China," Dow Chemical Chief Executive Andrew Liveris said in a statement.
In an interview on the CNBC cable news channel on Thursday morning, Liveris said he expects sales in China to improve in 2013.
Last fall, the company said it was worried more about deteriorating sales in China than the U.S. fiscal crisis.
Dow Chemical took a $990 million charge in the quarter, part of a plan announced in October to lay off 5 percent of its workforce, close 20 plants and write down the value of its underperforming lithium ion battery business.
Shares of Midland, Michigan-based Dow Chemical have gained 3.4 percent in the past 12 months, closing Wednesday at $34.61.