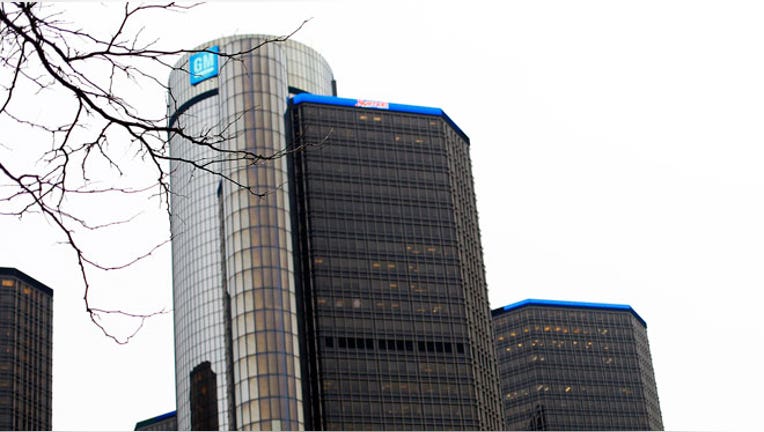 The U.S. Department of Transportation on Wednesday declined a request from two Senate Democrats to issue a "park it now" request for General Motors (NYSE:GM) vehicles with defective ignition switches.
Sens. Edward Markey (D-Mass.) and Richard Blumenthal (D-Conn.) sent a letter last week to Transportation Secretary Anthony Foxx, asking him to warn owners of the affected vehicles to stop driving their cars until repairs are made. The senators also wanted to force GM to issue a park-it request.
In response, Foxx said the issue facing 2.2 million cars in the U.S. is mitigated by GM's recommended actions. The automaker has suggested that drivers remove everything but the ignition key from their key rings.
Last month, a federal judge in Texas also rejected a motion to force a park-it request, saying the decision should be left to auto regulators.
Foxx explained that in some circumstances, the National Highway Traffic Safety Administration may require a manufacturer to issue a park-it advisement.
"In this case, however, NHTSA has thoroughly evaluated the interim guidance that GM has issued to all affected vehicle owners and determined that such an action is not necessary at this time," he wrote in a letter.
According to Foxx, NHTSA engineers reviewed data, videos and still pictures from testing conducted by GM. That information supported the company's guidance to customers, he said.
Foxx also provided a copy of the letter GM is sending to owners. The letter details the ignition-switch problem and explains a separate issue with the ignition lock cylinders. The faulty parts could allow the key to be removed while the engine is still running.
GM has issued a recall of 2.6 million cars worldwide, including the 2005 to 2010 Chevrolet Cobalt and Pontiac G5, to fix faulty ignition switches that can inadvertently turn the key out of the "on" position, causing the vehicles to stall and cutting off power to air bags.
GM has come under scrutiny for the defective parts, which have been connected to 13 deaths. According to a timeline provided by GM, company employees were aware of the problem at least a decade ago.
The automaker is in discussions to compensate all victims regardless of whether their accident occurred before or after GM's 2009 bankruptcy, according to Texas attorney Bob Hilliard.
Shares of GM rose 0.7% to $34.99 in recent trading. The stock is down about 14.4% so far this year.