Former U.S. Ambassador to China Jon Huntsman, Jr. says the U.S. needs to be more proactive in fighting back against China's hackers. And Bernie Madoff told FBN's Adam Shapiro during a prison interview that the big banks must've known more than they let on. Is Madoff telling the truth? Experts sound off. In case you missed it, here is a recap of some of the top newsmakers and expert analysis from last night on FOX Business Network.
1. Shocking New Claims from Bernie Madoff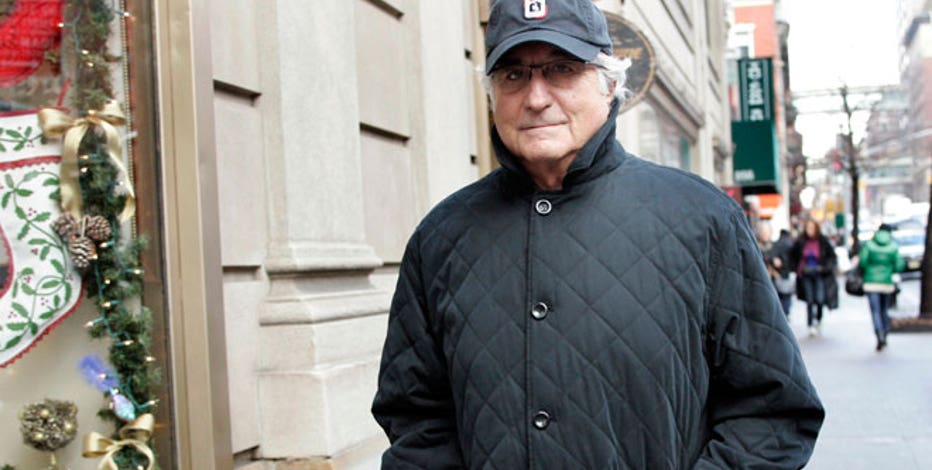 ---
Attorney Bradley Simon, Waddell and Associates  President David Waddell and FBN's Adam Shapiro weigh in on the stunning new accusations made by Bernie Madoff.
2. Would You Let a Stranger Rent Your Car?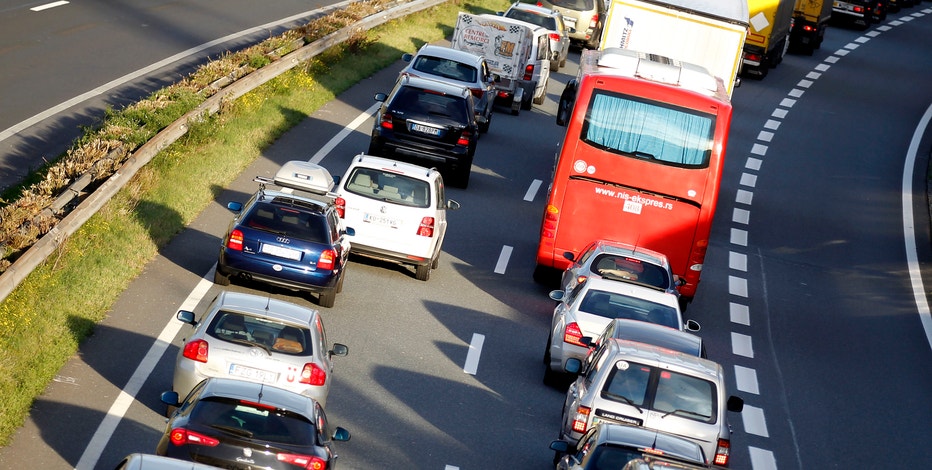 ---
FlightCar COO Kevin Petrovic on how car owners can make money off their vehicles when they're out of town.
3. The Relationship Between the Economy and Sex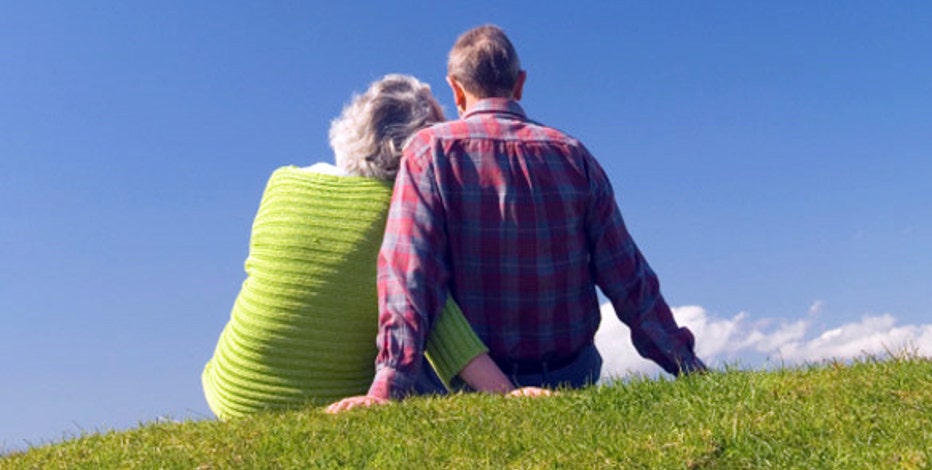 ---
'Dollars and Sex' author Dr. Marina Adshade uses the economics of supply and demand to better understand sex and relationships in the United States.
4. Huntsman: Time to Get Tough on China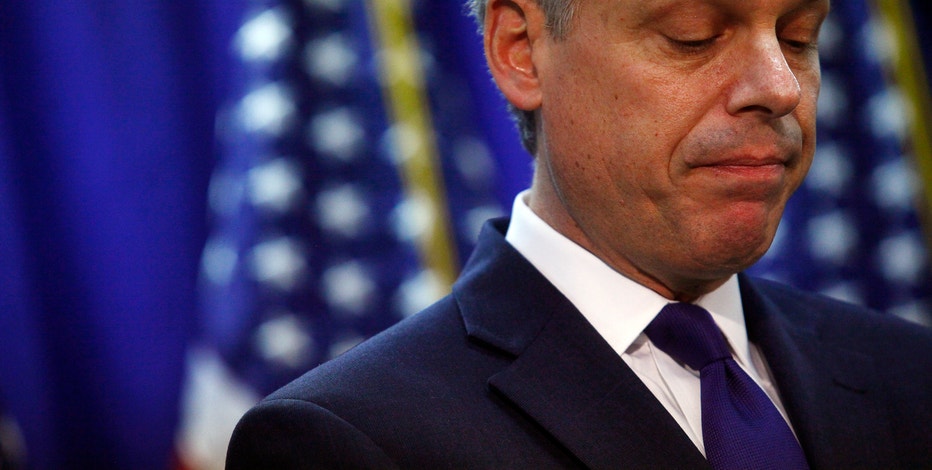 ---
Former U.S. Ambassador to China Jon Huntsman, Jr. tells Neil Cavuto the U.S. needs to play hardball when it comes to hacking and China.