Don't Lose Customers to the Internet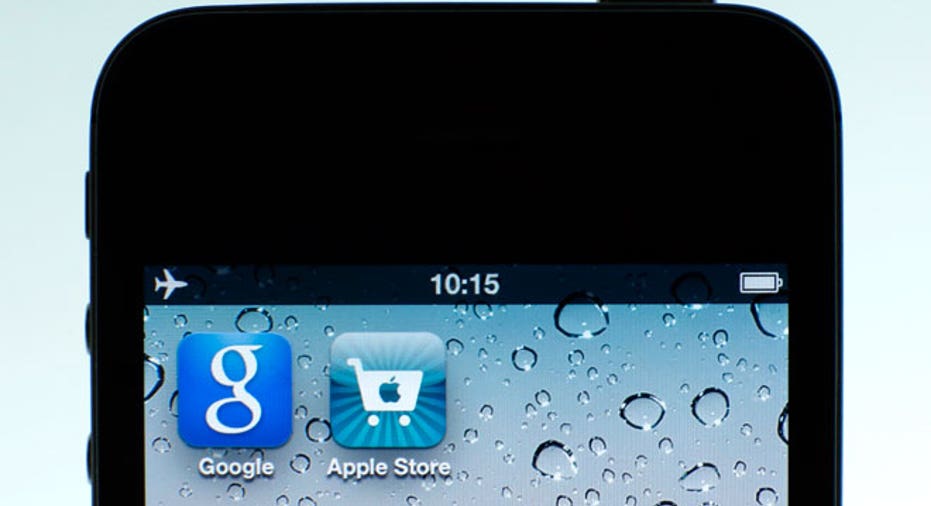 A new survey from marketing solution company Infogroup suggests most small businesses aren't being proactive enough when it comes to updating their online information.
A poll of 953 randomly selected U.S. consumers revealed more than half had attempted to visit a business, only to find it had permanently shut down. Around the same number had discovered a business had moved locations. Search-engine optimization expert Grant Simmons, a director at The Search Agency, says Infogroup's survey results fall in line with both his personal and professional experiences.
"I was in a strange city last week and looked for a restaurant on a Sunday. I found four restaurants that said they were open which were in fact closed. It's an annoying experience," says Simmons. He says small businesses often fall short of their responsibilities when it comes to updating their online information.
And aside from being annoying, incorrect information on websites, social media pages or online directories can actually hurt future business. According to Infogroup, 77% say they are unlikely to give a business a second chance after finding incorrect or outdated information about a business online.
Tips for Staying Up-to-Date Online
For consumers looking for local businesses or services, search engines are the go-to source for information.
Nearly 60% of consumers told Infogroup they use search engines first and foremost when looking for business information. And with the advent of smartphones, 57% of consumers conduct mobile searches to find businesses at least once a week, according a survey by MDG Advertising.
Here are Simmons tips on how you can avoid losing potential customers in the world wide web.
No. 1:  Claim your listings.
"Small businesses need to claim their online presences when they can," says Simmons. Google+ has created basic local pages for many small businesses, but it's up to the small-business owners to claim these pages for themselves and ensure that all the information is correct and clearly presented.
In addition to Google+, Simmons recommends small-business owners create pages on Yelp, Foursquare and Facebook. These will help make sure the business pops up toward the top of a search result, and will help consumers find out all the information they need, no matter which platform they prefer.
No. 2: Make sure your website is mobile-friendly.
"Search engines are saying they want the best user experience," says Simmons. He says Google and other engines will actually rank businesses higher on search results if they have a mobile-optimized website, rather than one that is hard to navigate on a smartphone or tablet.
"Finding your address on a mobile device should be obvious and apparent," says Simmons.
No. 3: Reach out to customers via social media.
Simmons says crowdsourced information is the future, pointing to Google's purchase of the startup Waze, which crowdsources information from drivers about traffic patterns and road hazards.
He says plugged-in social media users also broadcast information about businesses, be it on Foursquare, Facebook or Twitter. To that end, Simmons says a great way to update information and build a community is to engage customers on social media. These platforms allow businesses to share special deals, alert customers of any closings and solicit feedback from clients.
"If you're available by social, you can have a real-time connection," says Simmons. He says social media is also a great platform for answering questions or concerns from potential or past customers.