Don't Let Your Business Miss Out on E-Commerce Sales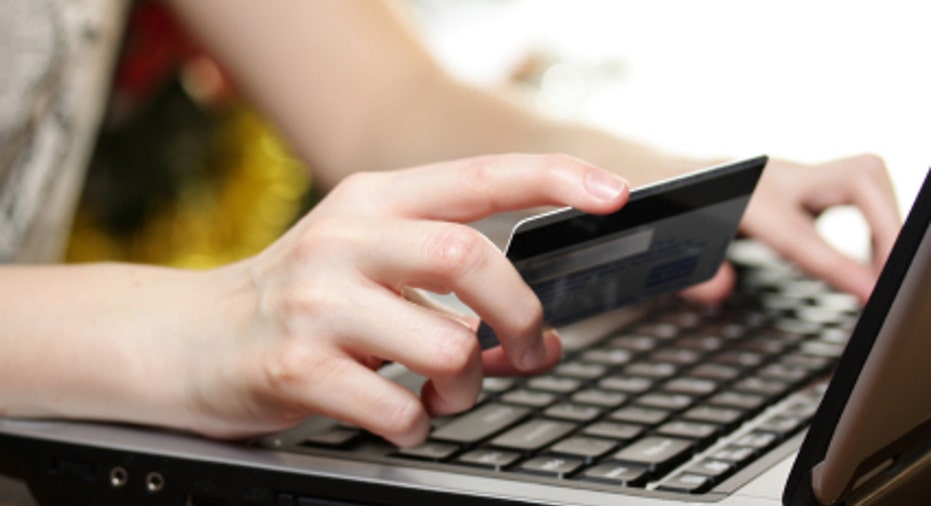 For some small business, entering the world of e-commerce can be an arduous and costly endeavor, but one that is worth making.
The retail sector has been hit hard by the weak economy, but e-commerce continues to be the standout in the retail world. May marked the seventh consecutive month of double digit e-commerce sales growth, according to data from MasterCard Advisors SpendingPulse report.
BigCommerce promises to alleviate the hassle of setting up an online retail store by offering small business owners one-stop services that cost a fraction of the price of doing it on their own.
Starting at $24.95 a month, the Austin-based company will create the site, enable a business to take payments online and help with marketing.
"There's definitely a lot of growth in online stores," said Mitchell Harper, co-founder of BigCommerce. "There are brick and mortars transitioning online and even starting online stores from scratch."
For many small and large businesses, selling their goods online is alluring not only because they can reach a global audience, but the overhead associated with it is much less than maintaining a physical location. With that said, creating a retail Web site from scratch can be cost prohibitive because, according to Harper, it can cost thousands of dollars.
BigCommerce offers plans starting at $24.95 a month and go as high as $300 a month. All the plans allow small businesses to choose from 100 different site designs that cater to different markets, and things like the font, text color and layout can be customized by using BigCommerce's drag and drop feature. The company claims its sites work in every browsers and also include a mobile version for smartphones and the iPad.
For a fee, BigCommerce also has a network of designers that can create a completely unique site based on an owner's desires. The $24.95-monthly plan also includes the ability for the retailer to accept payment, whether it's from an already-established merchant payment account like PayPal or from credit cards. The monthly fee varies depending on how many products are being sold and the number of people that have administration rights to the Web site.
While BigCommerce isn't the only company offering this service, Harper says its marketing services set it apart from the competition.
"The biggest paying point is not setting up the online store, its getting the traffic." The company offers users 25 marketing tools to help drive traffic to their Web sites, which would cost a bundle if the company had to hire a marketing consultant, he said.
According to Harper, users can have a storefront in Facebook and Twitter and the products will also be pushed out to eBay for sale or auction. Businesses' Web site will also be included in a handful of comparison shopping sites and will be customized to rank high in Google, Yahoo and Bing searches.
Since BigCommerce faces a lot of competition, the company strives to keep its services fresh by rolling out new features every two or three weeks.
"If you didn't use something like BigCommerce it will cost you anywhere from $10,000 to $50,000 to build it from scratch," said Harper.