Don't Expect Cheaper Airfare in Next Decade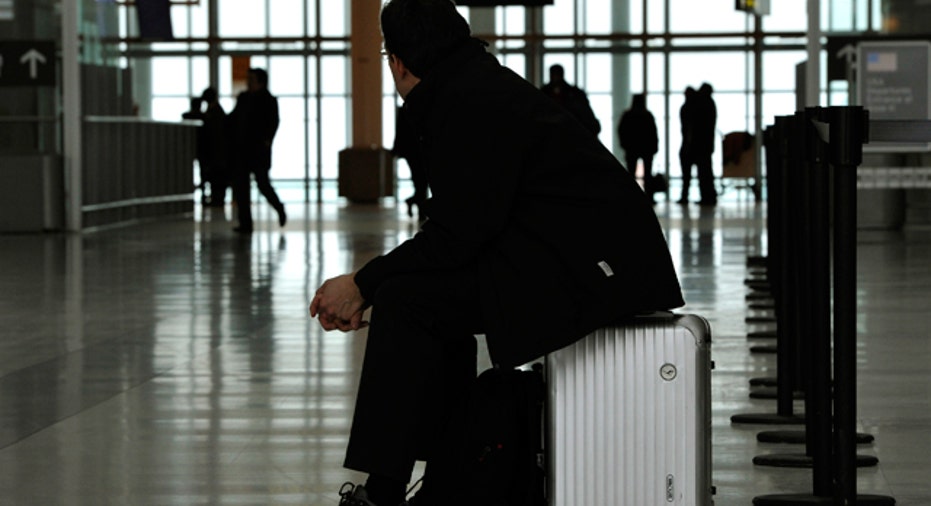 Air fares are likely to remain high throughout the next 10 years, according to a new government forecast, as fuel prices and passenger travel increases and airline capacity shrinks.
"Planes will remain crowded," the Federal Aviation Administration said in its Aerospace Forecast Report on Thursday. "In spite of slow demand, shrinking capacity will further lift fares higher in 2012." The agency expects the number of miles flown by paying passengers to increase to 1.57 trillion in 2032 from 815 billion last year.
"Reduced capacity combined with a modest recovery in passenger demand provided pricing power for the carriers during 2011," the FAA reported.
In 2011 and 2012, many of the larger airlines, including Delta and Continental, implemented airfare hikes as much as $20 per round trip.
According to the Airline Reporting Corporation, airfare rose 8% in 2011, hitting an average of $346, up from $320 in 2010.
The FAA report also predicts rmore mergers and consolidation in the industry will reduce the number of flights and cities served.
Airlines nationwide purchase almost 50 million gallons of fuel every day, according to the FFA, and those fuel prices have risen by 39% in the last 12 months. The cost of a gallon of jet fuel stood at $3 in 2011, up from $2.15 in 2010.