Don't Delay Your Student Loan Applications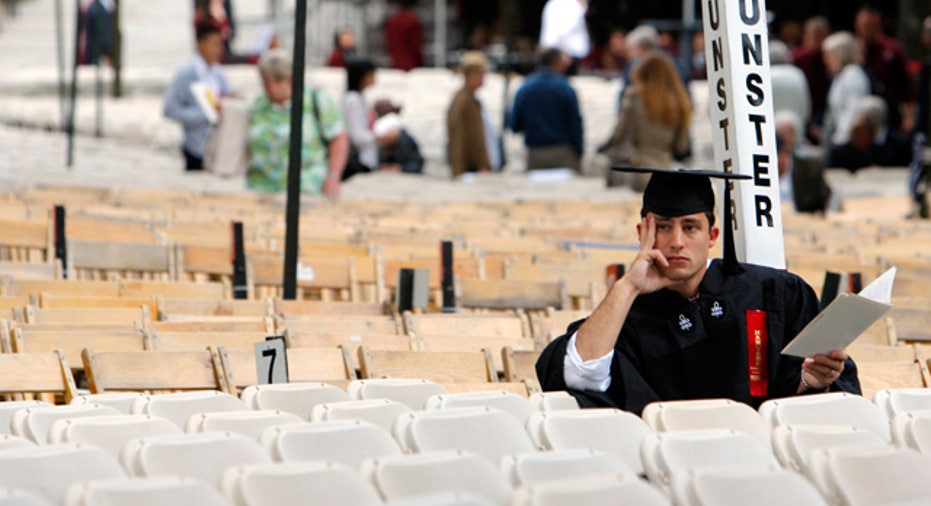 Dear Dr. Don,I'm looking to apply for a student loan and was just wondering how to get started.-- Doug Degree
Dear Doug,The first step, if you haven't taken it already, is to figure out where you want to go to school. Once that's done, you should file a Free Application for Federal Student Aid, or FAFSA. The home page for Federal Student Aid will get you started. Filling out a FAFSA is required to qualify for a Federal Direct Loan. It's late in the season for getting aid for the coming academic year, so don't dawdle in getting this done.
There are three types of federal student aid: grants, student aid and loans. While you only expressed an interest in applying for student loans, the FAFSA will let you know if you qualify for grants or aid, too.
The Web page for Federal Aid First does a great job in explaining the difference between a federal student loan and a private student loan. You typically have more options with federal student loans, so you should look to the Direct Loan Program first for loans.
The Department of Education's publication, "Funding Education Beyond High School," has in-depth information on how to finance your education.