Dollar Tree to Shed 330 Stores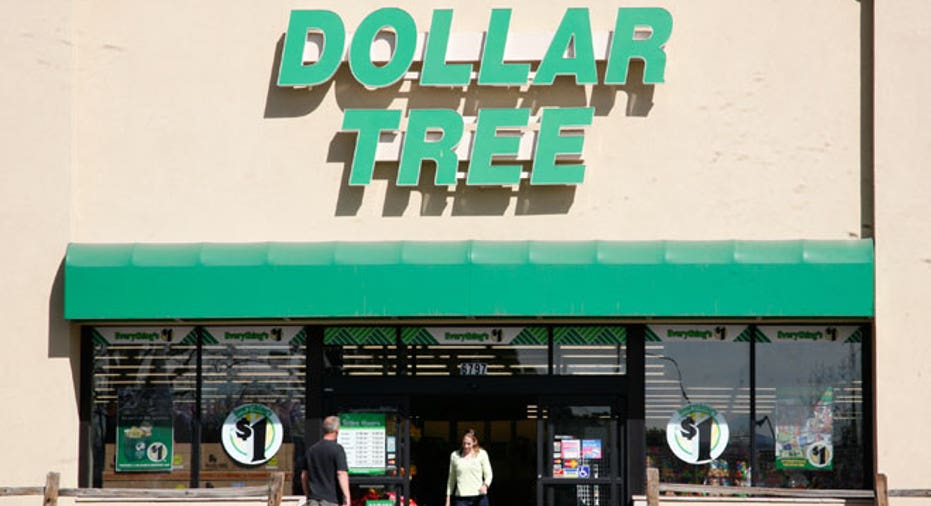 Dollar Tree Inc. plans to sell 330 stores to private-equity firm Sycamore Partners, addressing regulatory concerns related to its planned merger with Family Dollar Stores.
The deal is contingent on the completion of the merger. Financial terms weren't disclosed.
Dollar Tree had disclosed its intention to sell the stores, which account for about $45.5 million of its operating income, as part of a regular update of merger talks this month when it released first-quarter results.
Under the deal with Sycamore Partners, the New York private-equity firm would operate the stores under the Dollar Express banner, which Dollar Tree had acquired as part of its 2000 acquisition of Philadelphia-based Dollar Express Inc.
The Dollar Tree-Family Dollar Stores proposed merger follows months of offers and counter offers from Dollar Tree and Dollar General Corp., which had first bid for Dollar Tree.
In January, Family Dollar shareholders agreed to Dollar Tree's lower offer, citing regulatory-approval concerns with Dollar General's bid.
The combined company, which would bring together the No. 2 and No. 3 companies in the dollar-store category, would create the largest company in the sector with more than 13,000 stores that would continue to operate under both brands.
Dollar Tree sells products for $1 or less and focuses on suburban markets, while Family Dollar sells more branded consumer products like detergent and groceries and focuses on urban and rural markets.
(By Maria Armental)