Dollar General Generates 47% Leap in 2Q Net, Hikes Outlook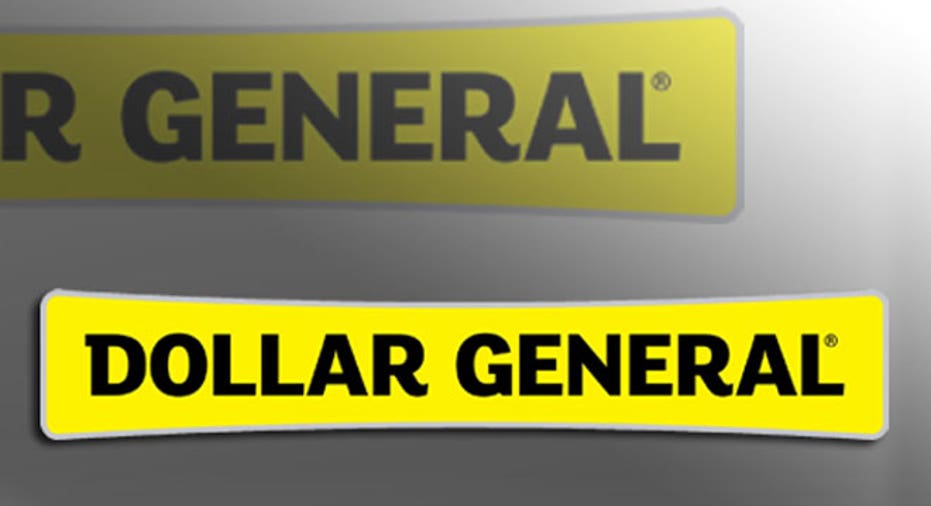 Dollar General (NYSE:DG) beat the Street on Wednesday with a 47% jump in second-quarter profits, prompting the discount retailer to raise its full-year financial targets.
Wall Street bid shares of Dollar General around 2% higher in response to the upbeat results, more bullish outlook and new share buyback plans.
The company said it earned $214.1 million, or 64 cents a share, last quarter, compared with a profit of $146 million, or 42 cents a share, a year earlier. Excluding one-time items, it earned 69 cents a share, surpassing the Street's view by a nickel.
Revenue rose 10% to $3.95 billion, compared with consensus calls from analysts for $3.96 billion. Same-store sales increased a more modest 5.1% and gross margins slipped to 32% from 32.1%.
"Dollar General had another strong quarter," CEO Rick Dreiling said in a statement. "Our same-store sales increase of 5.1% demonstrates the ongoing execution of the initiatives around our key operating priorities and is evidence of our continued importance to our customers."
Looking ahead, Dollar General projected fiscal 2012 same-store sales will increase 4% to 5%, up from around 3% previously.
Now management sees full-year non-GAAP EPS of $2.77 to $2.85, compared with $2.68 to $2.78 earlier. The midpoint of the new range, $2.81, would match the Street's view.
Meanwhile, Dollar General unveiled plans to buy back an additional $500 million of its own stock. The company had just $15 million remaining on a previously-authorized pledge to buy back $500 million.
Shares of Dollar General gained 1.6% to $51.47 in premarket trading. They have rallied about 23% so far this year and almost 40% over the past 12 months.