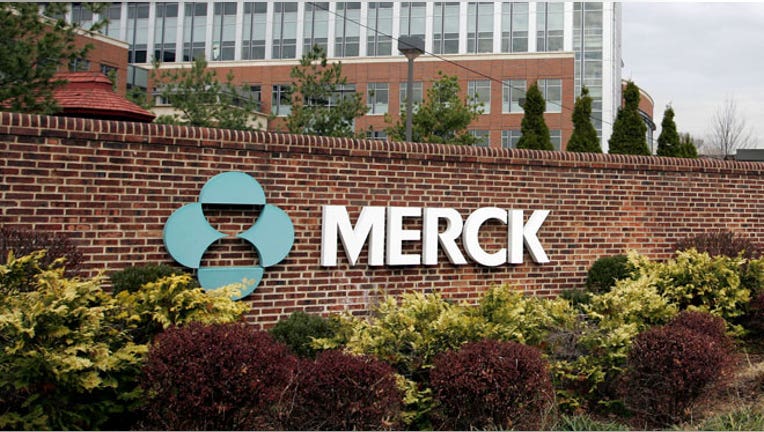 Merck & Co Inc reported a nearly 11 percent drop in quarterly revenue as a strong dollar and the sale of its consumer care business overshadowed strong demand for its diabetes drugs.
The U.S. drugmaker's net income fell nearly 66 percent to $687 million, or 24 cents per share, for the second quarter, from $2 billion, or 68 cents per share, from a year earlier.
The latest reported quarter included charges of $1.45 billion related to its acquisition of Cubist Pharmaceuticals.
Revenue fell 10.5 percent to $9.79 billion. (Reporting by Vidya L Nathan in Bengaluru; Editing by Saumyadeb Chakrabarty)