DOJ to Seek Delay or Dismissal in AT&T Lawsuit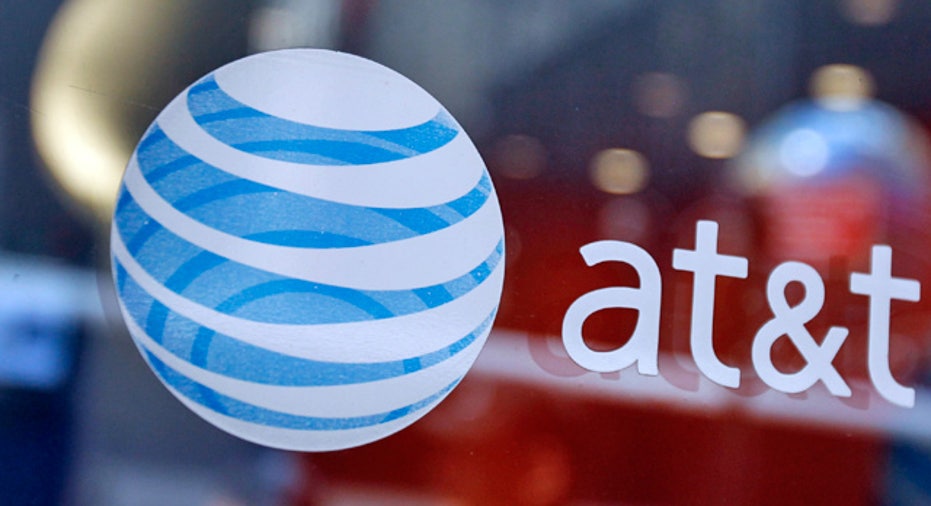 The U.S. Justice Department said on Friday it would seek to stay or dismiss its lawsuit to stop AT&T Inc's purchase of T-Mobile USA because AT&T withdrew its application with the Federal Communications Commission, which must approve the deal.
AT&T and Deutsche Telekom's T-Mobile said in November that they had withdrawn the filing with the FCC to focus on the Justice Department's antitrust challenge to the acquisition, valued at $39 billion.
"It's not a real transaction until they file with the FCC," Joseph Wayland, the Department of Justice's lead attorney in the case, told Judge Ellen Huvelle.
AT&T's attorney Mark Hansen sought to reassure Judge Huvelle that the transaction remained the same despite reports that the company could renegotiate the deal to make it more acceptable to regulators.
The Justice Department and FCC have said the merger would crimp competition. AT&T is the second-largest U.S. cellphone company and T-Mobile USA is the fourth largest.
The Justice Department sued to block the deal in August. That case is due to go to trial in February.
The case is USA v. AT&T, T-Mobile USA Inc and Deutsche Telekom AG, U.S. District Court for the District of Columbia, case No. 11-1560. (Reporting by Diane Bartz)