DOJ Threatens Citi with Lawsuit: Report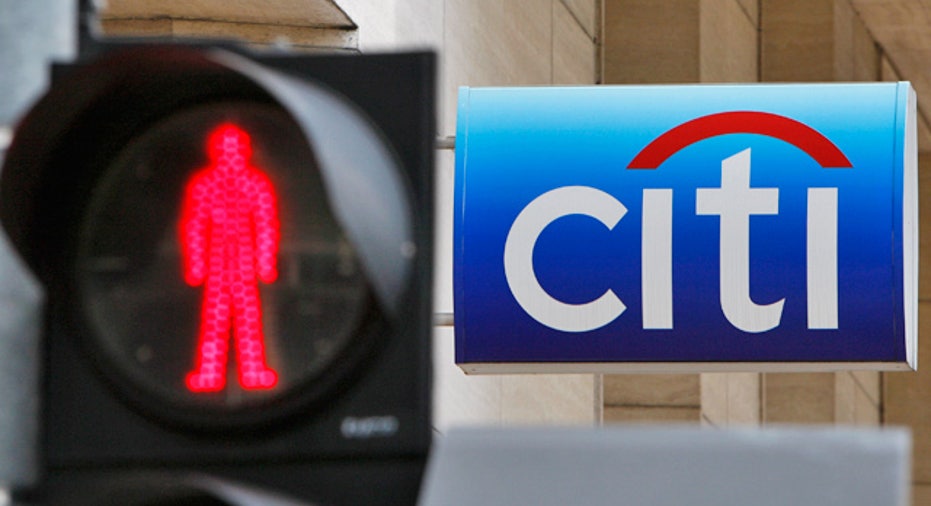 The Department of Justice is prepared to file suit against Citigroup (NYSE:C) possibly next week if the banking giant fails to raise the amount it's willing to pay in a settlement related to toxic mortgage-backed securities sold in the run-up to the financial crisis.
The Wall Street Journal, citing people familiar with the matter, reported that Citigroup has offered less than $4 billion to settle the charges, but the DOJ wants as much as $10 billion.
Citigroup officials have reportedly balked at such a high amount because they argue the bank wasn't as active in packaging and selling mortgage-backed securities in the years before the economic meltdown in 2008, the newspaper reported.
The DOJ has countered that securities packaged and sold by Citigroup were more toxic than those of their competitors, according to the Journal.
JPMorgan Chase (NYSE:JPM) agreed last year to pay $13 billion to settle charges related to its mortgage securities business, and Bank of America (NYSE:BAC) is reportedly in talks to pay as much as $17 billion to settle a similar case brought by the DOJ.
Spokesmen for Citigroup and the DOJ didn't immediately respond to requests for comment.