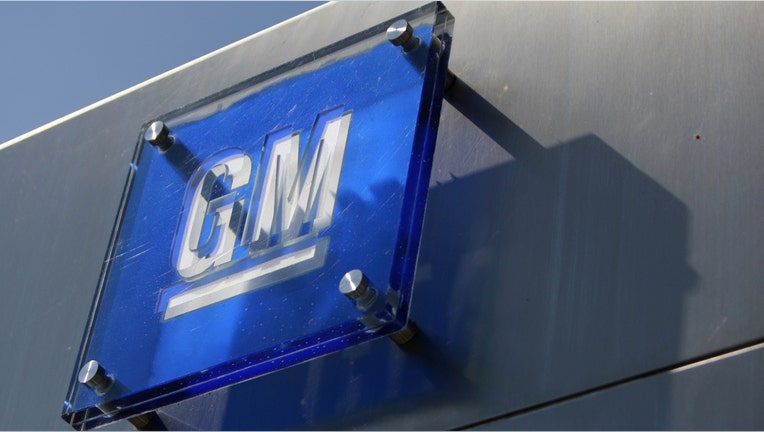 The Department of Justice and General Motors (NYSE:GM) have reached a criminal settlement over the investigation into the automaker's handling of an ignition-switch defect that led to the deaths of 124 people, a source familiar with the matter told Fox News.
Earlier reports from Reuters indicated GM agreed to sign a deferred-prosecution agreement that would bring to an end the government probe into the ignition-switch defect, but that the company would pay less than the $1.2 billion Toyota paid to settle a similar case.
Reuters also reported the agreement means GM would be criminally charged with withholding from regulators the defect in its ignition switches, while defrauding its customers by not issuing a recall for the defective part.
The faulty ignition switches inadvertently turned from the "on" position to "accessory", causing vehicles to stall and cut off power to the air bags.  The issue came to light early last year, and the company issued a recall as it admitted that its engineers were aware of the potential problem by 2004.
In the wake of the revelations, GM CEO Mary Barra named a new head of safety and initiated a safety review of its own into all of its vehicles and issues additional recalls for a variety of reasons.