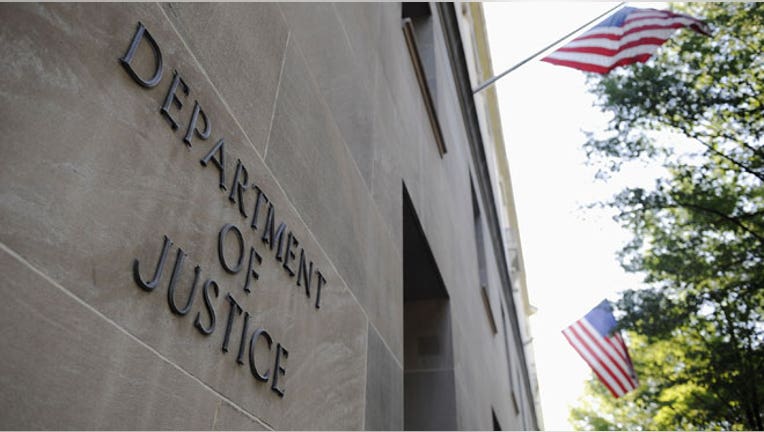 The Department of Justice recently released information that suggests a number of large U.S. technology companies may have created secret "no poaching" agreements with one another.
The companies that have been under investigation include Apple, Google, Intel, Adobe, Intuit, Pixar, Adobe and Lucasfilm.
The alleged no poaching agreements may have been pretty scary: According to TechCrunch, which published the DoJ's early findings, companies were told to deny offers to anyone who applied for a job voluntarily from competing firms, and were to alert the employee's current boss. That's in addition to agreeing not to steal employees from one another.
See more tech stories on the FOX Business Technology homepage.
In one excerpt, Adobe's senior vice president of human resources said: "Bruce [Adobe's former CEO] and Steve Jobs have an agreement that we are not to solicit ANY Apple employees, and vice versa."
The results of the DoJ investigation will be revealed as part of a class-action lawsuit hearing in San Jose next week.
This content was originally published on BGR.com
More news from BGR: