DOJ, AT&T Ask Judge to Stay Anti-Trust Case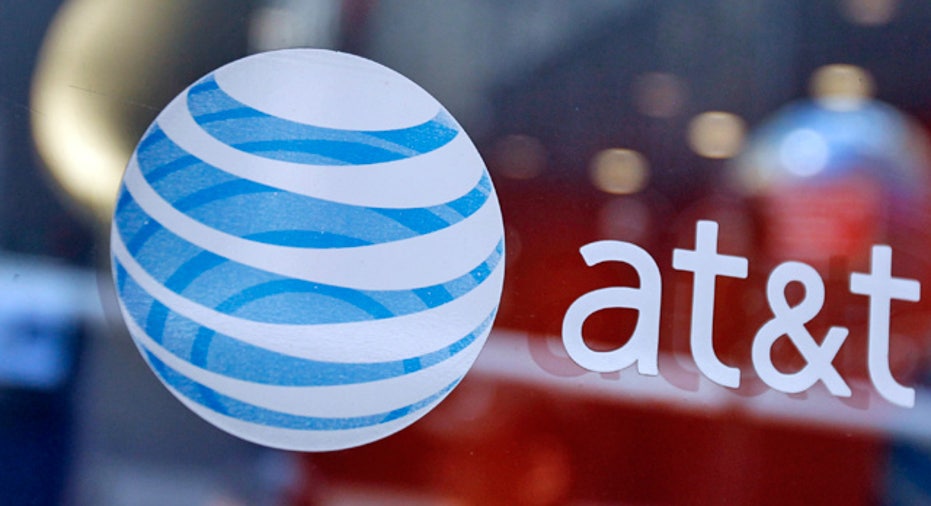 The Justice Department and AT&T asked the judge hearing a lawsuit aimed at stopping the telecommunications giant from buying T-Mobile USA to stay the court fight Monday, another blow to an already troubled deal.
The two companies gave the judge a proposed order which asked for the lawsuit to be stayed at least until a Jan. 18 status conference. A status conference for this week should be canceled , they said.
The companies also urged the judge to issue an order asking AT&T and Deutsche Telekom to tell the court by Jan. 12 what is the "status of their proposed transaction, including discussion of whether they intend to proceed with the transaction at issue in this litigation."
AT&T said in a statement that it is actively considering "whether and how to revise" the current deal to achieve the necessary regulatory approvals.
AT&T and T-Mobile USA announced the $39 billion deal in March. The government sued to stop it in August
(Reporting by Diane Bartz; Editing by Richard Chang)