Doing What Comes 'Naturally'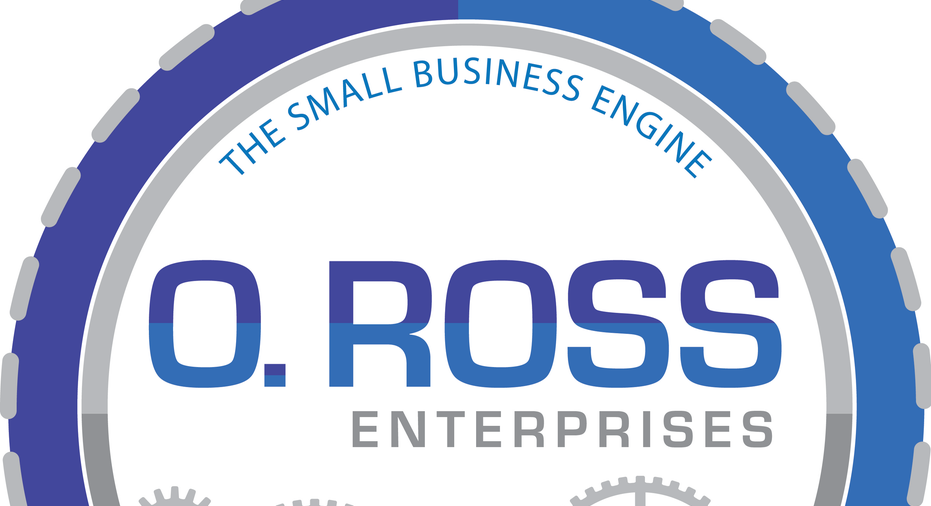 We're highlighting small businesses from around the country as nominated by you, our readers. If your favorite small business is using Twitter to communicate with customers, let us know about it @fbsmallbiz with the hashtag #mysbc, and it may be featured as an upcoming Small Business of the Day.
Small Business of the Day: O. Ross Enterprises
Who: Oriel Ross, 36, @oross123
What: Small business consulting agency
When: 2009
How: Ross started off casually, giving advice and suggestions to several friends that owned small businesses. When she saw her tips being put to good use, she decided to leave her job in finance to pursue her business full-time.
"I realized it was something that was natural for me," Ross said. " I loved seeing the, do well, and created my model after that."
Where: Orlando, Fla.
Biggest lesson learned from a customer: "Preparation and readiness. People don't tend to look at the preparation for sales, pitches and financials," she said. "It taught me to slow down and assess."
To view more Small Businesses of the Day, click our interactive map.