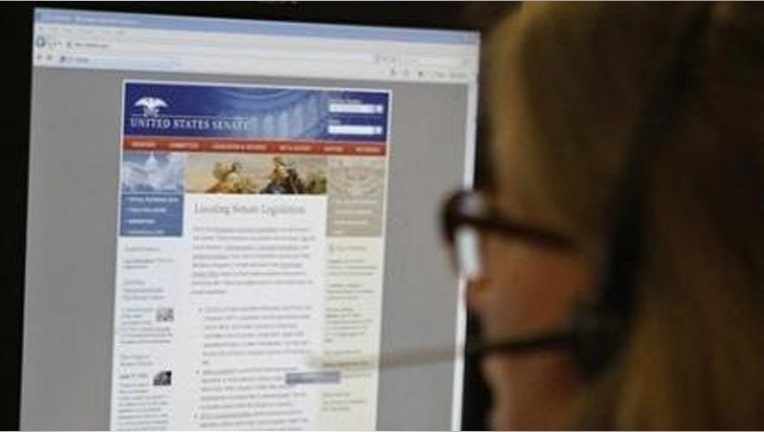 The New York Times examines when it's time to give your web site a fresh new look. And do professional sports have something to teach you about business management? NFL Hall-of-Famer Marshall Faulk says yes – and has the major lessons you need to know.
Would you invest in Twitter? As Twitter seems to gear up for an IPO, Entrepreneur asks: Would you put your money where your tweets are?
SMB … or NFL? NFL Hall-of-Famer Marshall Faulk talks to Inc.com about how to build your business like a sports team.
Time for a new look? The New York Times on when it's time to revamp your small business web site.
Get investors interested: Forbes has tips on how to create the perfect elevator pitch for your big idea.