Does Your Auto Insurance Cover Towing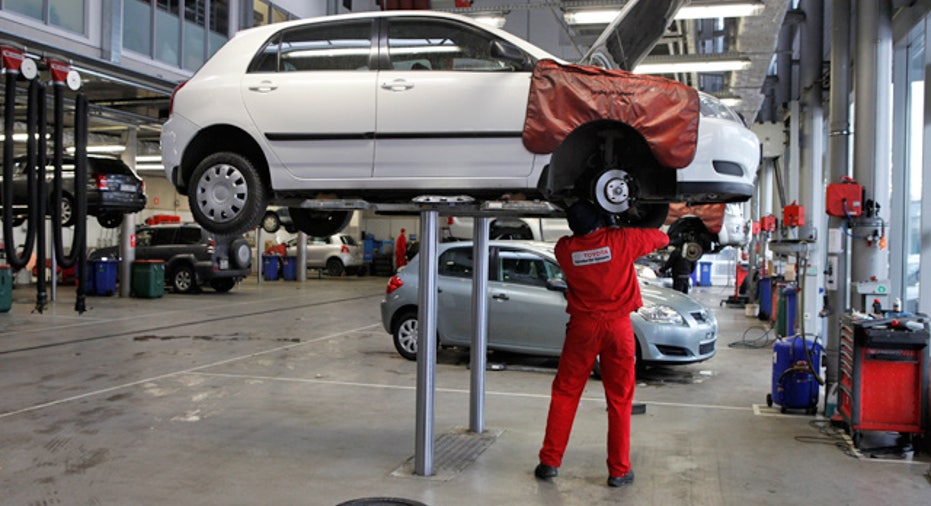 Car stuck in snow? Dead battery? Have no clue why it won't start? Before this happens, make sure you search for a free auto insurance quote with towing coverage to avoid potentially hundreds of dollars in towing costs.
Towing and Labor Coverage
What you need to look for when searching for a free auto insurance quote is "towing and labor coverage," which will cover the cost of having your car towed to an auto mechanic, plus the cost of labor to get the car running again. Note that parts are not usually covered -- only the labor.
Don't expect the labor for a complete engine overhaul to be paid for; this insurance addresses only minor fixes such as adding oil, changing a tire, delivering gasoline or changing a faulty part such as a belt. This addition to your policy is a small expense (from $3 to $15 per car, per year, depending on the insurance company), even cheap considering what you might pay for towing if you don't have it.
You Might Already be Covered
Before you search for a free auto insurance quote, first take a look at your existing insurance policy to see if towing and labor coverage is already on your policy. It is sometimes under "roadside assistance." Call your agent if you are not sure.
This type of coverage is not always automatically included in your car insurance policy but can be included if you have comprehensive automobile insurance. If you are switching insurance companies after getting a free auto insurance quote, make sure to ask if it is included in your policy. If you have a new car, check the extended warranty. Roadside assistance is often included. Some car manufacturers are more generous than others, so read the warranty closely.
Auto Club or Insurance?
Note that if you are already a member of a roadside assistance program or automobile club, such as AAA, towing and labor is included in your membership and you will not need to carry towing and labor coverage on your policy.