Does Uninsured Motorist Cover Pedestrians in Louisiana?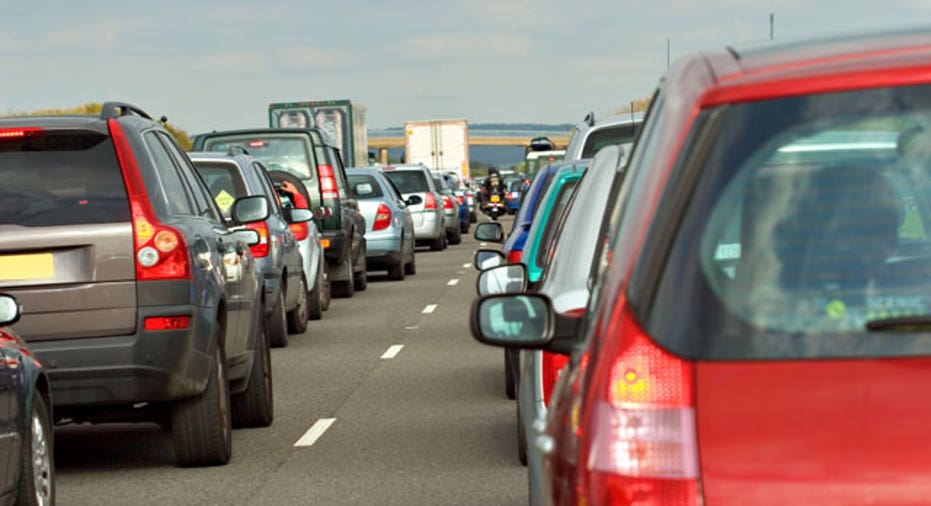 Question: Does uninsured motorist insurance cover pedestrians in Louisiana?
Answer:  Some uninsured motorist insurance policies in Louisiana will extend and cover your medical expenses if you are walking when hit by an uninsured driver, but not all.  This is how it is in many states.
The Louisiana Department of Insurance (DOI) told us that it's not mandatory for an auto insurance company to provide coverage under uninsured motorist bodily injury (UMBI) coverage for pedestrians. There is no insurance law or state statute requiring it of insurance providers here.
Basic uninsured motorist bodily injury coverage in Louisiana pays benefits to you if your car is hit by a driver who has no insurance. Any bodily injury you or an occupant of your vehicle suffers, due to an accident caused by an uninsured driver, is covered under this policy and loss of wages is also normally covered.
Louisiana auto insurance companies differ on their policy terms and coverage benefits. Some car insurers in your state have written their policy so that uninsured motorist coverages is extended to the policyholder and their family members when they are walking or biking, while other car insurance providers have not.
The DOI said the best thing to do is to review your policy contract terms and conditions, and if you don't see coverage specially listed for you as a pedestrian under your uninsured motorist coverage to contact your car insurance company directly for clarification on if you are covered or not.
If you find that your specific car insurance carrier and policy doesn't cover you, under uninsured motorist, if you are walking and hit by a driver that is without bodily injury liability coverage to cover your injuries, then I'd suggest shopping around and obtaining a policy with a car insurance company that will grant you coverage as a pedestrian.
Keep in mind that Louisiana has two types of uninsured motorist you can choose from when shopping for coverage.  There is the regular uninsured motorist coverage, and then there is economic-only uninsured motorist (EOUM).
Economic-only uninsured motorist gives you less coverage, because it doesn't cover non-economic damages like pain and suffering, so it cost less to carry.
Louisiana Revised Statute 22:680 defines both economic and non-economic losses if you'd like to read more.  Just be aware that if being able to claim for pain and suffering is important to you, then you should keep regular uninsured motorist bodily injury coverage.
The original article can be found at CarInsurance.com:Does uninsured motorist cover pedestrians in Louisiana?