Does the Early Bird Always Get the Worm?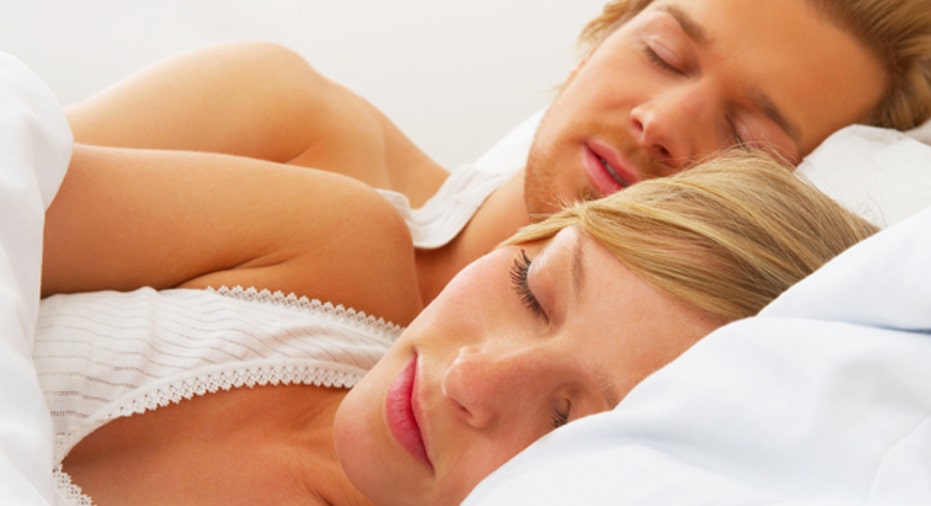 Entrepreneur takes a look at 12 successful tech executives who wake up at the crack of down to see how their early morning routine gives them a head start. And are you struggling to get results from your team? Inc.com has the key to coaching underperformers.
Was 'Shark Tank' a good move? The New York Times takes a look at the business deal Nuts 'N More made on the show "Shark Tank." Was there a better way for the company to raise cash?
Get more from your employees: Are you struggling with underperforming staffers? Inc.com has four key tips to bring sub-par employees up to snuff.
When's your alarm set? Entrepreneur.com takes a look at the early morning routines of 12 successful tech executives.
Making fitness fun: Blood, Sweat and Cheers founder Jonathan Ages talks to YFSEntrepreneur about his plan to build a "fun fitness" movement for those seeking physical activities to do with friends.