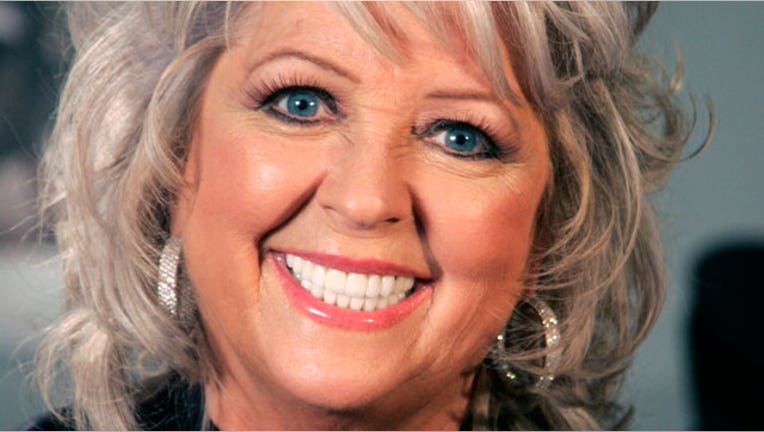 After Paula Deen's awkward and Houdini-like public apology for using the N-word, most brand experts predict her professional reputation is as deeply fried as Southern home cooking.
But it may not be the end of the road for Deen, says branding expert and Zimmerman Advertising Chief Marketing Officer Cliff Courtney.
"The one thing we know is that Americans forgive and forget – they have very short memories," says Courtney. "Everyone from Bill Clinton to Tiger Woods, to Anthony Weiner … There's no reason she can't follow the same pattern."
But Courtney says the specific nature of Deen's highly-offensive comments may make it more difficult for her to make a comeback – especially given her background as a white, Southern woman.
"It's easy to dismiss her as a stereotype, because she's from the South, where the greatest struggles were fought for racial equality," he says.
How Deen Would Need to Change
Between this scandal and the drama over Deen's admission a year ago that she has type-2 diabetes, Courtney says it's clear the ex-cooking show host never learned the first rule of PR.
"Get it out, get it all out, and get it out quickly," Courtney says. "She has a history of being cagey – she has diabetes, and she didn't tell anyone while feeding people some of the unhealthiest recipes of all time!"
Courtney says if Deen had quickly come out about her previous mistakes and condemned racism as intolerable in any context, she might not have landed in such hot water. In addition to getting dropped by Food Network, Deen has also been cut from Smithfield, whose hams she has endorsed.
Comparing Deen to Martha Stewart – who also runs a home-goods empire – Courtney says a similar recovery in the public eye would be unlikely for Deen, though not impossible.
"I don't think she's prepared to change – her patterns are very deeply ingrained," says Courtney, who says one way to rehab her image would be to fade from the limelight, make a public fight for racial equality, and then try to stage a comeback in a couple years.
Additionally, he says it seems clear that Deen doesn't have the best PR team behind her back – a must for fighting back a scandal of this magnitude. Proof? The poorly shot apology videos featuring Deen that were leaked, taken down and then re-released on Friday – and didn't do much in the way of endearing her to viewers.
"Martha Stewart's handlers are likely Wall Street investors and Wharton grads, while Paula Deen's are clearly people who aren't that media-savvy," says Courtney. "When you're trying to be a commercial icon, you need media-savvy people more than ever before. You can't afford to use your Uncle Bob or your buddy Joe, or someone with a camera and a tripod. You need to go to the best management reputation people."
That said, Courtney calls Deen's unpolished, rough-around-the-edges demeanor both her greatest strength and her greatest weakness, as it endeared her to many fans.
As for the talk that she'll appear on the Today Show tomorrow? Courtney says it likely won't be the start of a major comeback.
"She'll say that anyone who knows me knows I'm not really like that, but people won't buy it. It's a grab for ratings, and it will only go as well as the hosts will want it to go," says Courtney.