Does Motivation Scale With Your Business?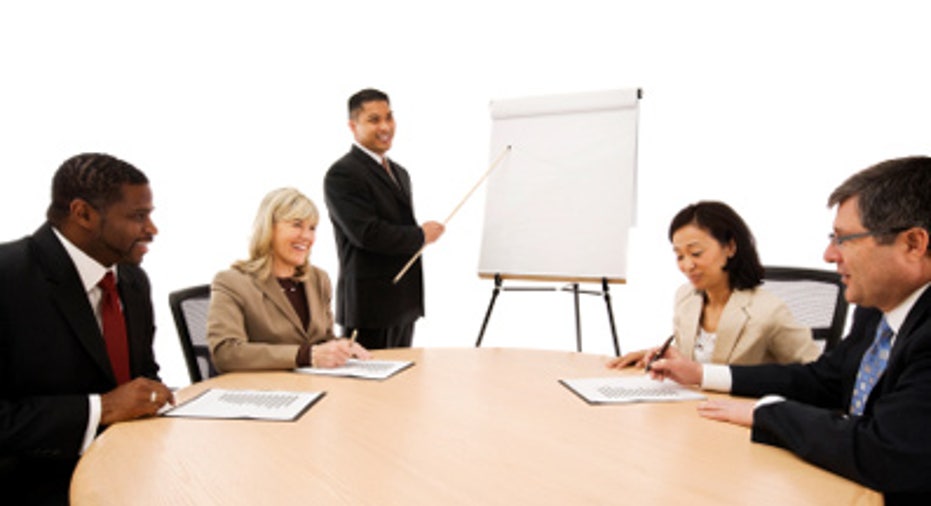 As our company continues to grow and mature, there is less time for us to spend on being an "idea factory," or even "tightening the ship," and more need for us to just use the ship we've already built.
Tied to this new reality is a question of how to keep motivating the team, as cross-departmental lists, conversations and brainstorms become fewer and farther between. With this, I reached out to a peer group of CEOs across a slice of business types and stages and I got back an extraordinary look in the mirror.
First I realized entrepreneurs need to be able to look in the mirror and be honest with themselves that they are helping customers achieve a dream. I never dreamed of going into shipping, but I always dreamed of making a positive impact on the world. I feel that I'm helping entrepreneurs accomplish the American Dream of building an automated and global online business. If I can't recast my business in terms of fulfilling dreams for my customers, and completely convince myself of this, then I will simply not be able to motivate my employees.
Second came the reality of what we're going through: our company is scaling. The required skill set of the company is changing; everything from ideas, accountability, routine and process is evolving as we grow. Employees that can't adapt should feel empowered to let go of the company and cheer from afar. Employees that fall short at adapting may need a clear and frank discussion of what they want versus what the company needs. In essence, show them a carrot, while hitting them with a stick.
Third, for employees that adapt, there needs to be a shared understanding--not only of strategy and vision--but also of expectations of how their performance will be measured.
One of my peers referenced the story of Mary Poppins jumping into her shadow. If people believe the vision they're jumping into and understand the end goal, they'll be more inclined to jump into the shadow with you. This entails keeping changes fun and celebrating hitting the goals; even the small tokens matter. To help breed a sense of community, shared success and recognition, another one of my peers converts rewards points from the corporate credit card into $50 Amazon and iTunes gift cards and lets anyone give them out to anyone else in the company.
Fourth, be self aware. As my peers reminded me, I'm adapting. And it's probably fair to say others will thrive on whatever is driving my own self satisfaction. The challenge for me is to create a new reward structure that emulates me and what I value as the company grows into a butterfly.
As the company becomes more oriented around scaling up, the creativity of product management may take a back seat to more mundane-sounding sales and operational processes. In this new reality, every day starts with a blank slate, and everyone is more measured on what they do, and those that figure out the best way to execute their routines are going to rise into the most important people in the company. Experience and knowledge can easily be trumped by integrity, motivation, capacity and wisdom. Small business owners should revisit their incentive structure, and decide what they are going to pay for and what they are going to recognize.
All while remembering your roots, and that even Toyota with its massiveness still attributes two to three great ideas a year to its frontline.
Damon Schechter is the Founder and CEO of Shipwire Product Fulfillment.  Damon also blogs about business growth at http://www.shipwire.com/blog