Does Mayer's New Policy Signal the End for Telecommuters?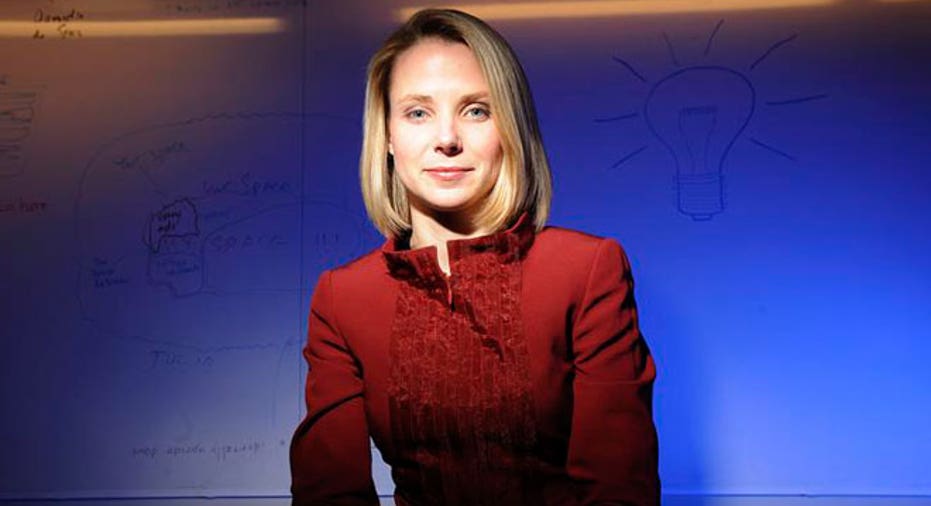 The memo may have been meant for Yahoo! employees only, but companies across the country are taking note.
Yahoo! CEO Marissa Mayer's decision to end the employee work-from-home program at the struggling search engine company she took control of last year has many asking if telecommuting may soon be a thing of the past. After all, if an internet company doesn't allow employees to work from home, is it feasible for other offices?
Working remotely has become increasingly popular in recent years, especially in the tech world. Companies often offer flex-time as a way to retain employees and reduce costs.
The memo, posted by technology blog All Things D, told employees: "Speed and quality are often sacrificed when we work from home," reads the memo to employees from HR head Jackie Reses. "We need to be one Yahoo!, and that starts with physically being together."
Critics of the no-work-from-home policy say the move could be a morale killer and cause employees to look for new opportunities.
A Reuters and Ipsos survey of people internationally from last January found nearly 1 in 5 workers around the globe telecommute, and 65% say telecommuters are productive because of the flexibility. In addition, 34% said they would be very likely to telecommute on a full-time basis if they could.
The Telework Research Network, which is a public-private partnership focusing on demonstrating the tangible value of telecommuting, found major companies including Best Buy (NYSE:BBY), Dow Chemical (NYSE:DOW) and American Express (NYSE:AXP) found their own telecommuting employees more productive by up to 40%.
Andrew Laing, managing director of Strategy Plus at AECOM, a consulting firm that has worked with Google, Nike and Eli Lilly, said Mayer's move indicates she is seeking better communication amongst workers.
He adds that she may also be looking to shake things up as a new frontrunner.
"Her desire to change the culture is what's driving this. It sounds like she is concerned about speeding up interactions between people to promote better communication."
The move seemed counterintuitive not only because Mayer was a former executive at Google, but also because tech companies generally allow workers more flexibility by nature, according to Laing.
Regardless of Mayer's move, Laing says it's unlikely other companies will follow suit. Working in-office nonstop is no longer the norm.
"Even if you are in the office, you don't sit at your desk all day anymore," Laing says. "Some offices will encourage you to come in, but given technology, time zones and global teams, you will sometimes have to work outside the office."
Workers like telecommuting because it gives them more control over their time and increase productivity. But in both cases, it isn't an "either, or," situation, he says.
"You can have flexible working where people are encouraged to come in quite a bit to have meetings, culture and to bounce ideas off of each other," he says. "But that kind of encounter doesn't have to happen face-to-face anymore."
Unless of course, you work at Yahoo!.