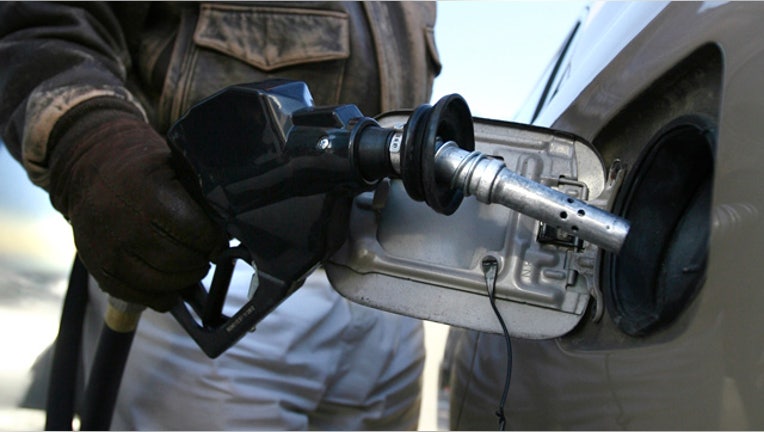 Dear Driving for Dollars,
I heard the Environmental Protection Agency, or EPA, has raised the amount of ethanol that can be blended into gasoline. There are still a few stations in my area offering 100% gas (with no ethanol), but most have some ethanol. Isn't gas with ethanol costing me more because of decreased fuel economy?
-Tony
Dear Tony,
It's true a car's fuel economy decreases with ethanol when compared to gasoline. However, this is most noticeable when comparing E85, which is a blend of 85% ethanol and 15% gasoline (generally referred to as simply ethanol), and regular unleaded gasoline that has been blended with a small amount of ethanol of as much as 10%. Most gasoline stations today are pumping a blend of gasoline with 5% or 10% ethanol. These stations are required to put labels on their pumps stating the percentage of ethanol the fuel contains.
You are right that late last year the EPA raised the amount of ethanol that can be blended into gasoline to 15%, but as of press time the so-called E15 has not received its final approval. When the EPA does grant approval, any pump dispensing E15 will have a sticker stating the fuel contains 15% ethanol. The sticker will also state that the fuel should only be dispensed in passenger vehicles made in 2001 or later or flex-fuel vehicles, which can run on a higher percentage of ethanol.
Since you still have gas stations that are dispensing 100% gasoline in your area, it is possible you would notice a difference in fuel economy in your vehicle when comparing 100% gasoline to the new E15. Consumers who are typically putting gasoline that contains 10% ethanol in their cars are not likely to see much of a difference in fuel economy by using E15.
Ask the adviser
If you have a car question, email it to us at Driving for Dollars. Read more Driving for Dollars columns and Bankrate auto stories. Follow her on Facebook here or on Twitter @SheDrives.Bankrate's content, including the guidance of its advice-and-expert columns and this website, is intended only to assist you with financial decisions. The content is broad in scope and does not consider your personal financial situation. Bankrate recommends that you seek the advice of advisers who are fully aware of your individual circumstances before making any final decisions or implementing any financial strategy. Please remember that your use of this website is governed by Bankrate's Terms of Use.