Dodgers' Ross Stripling: Pitcher and Licensed Stockbroker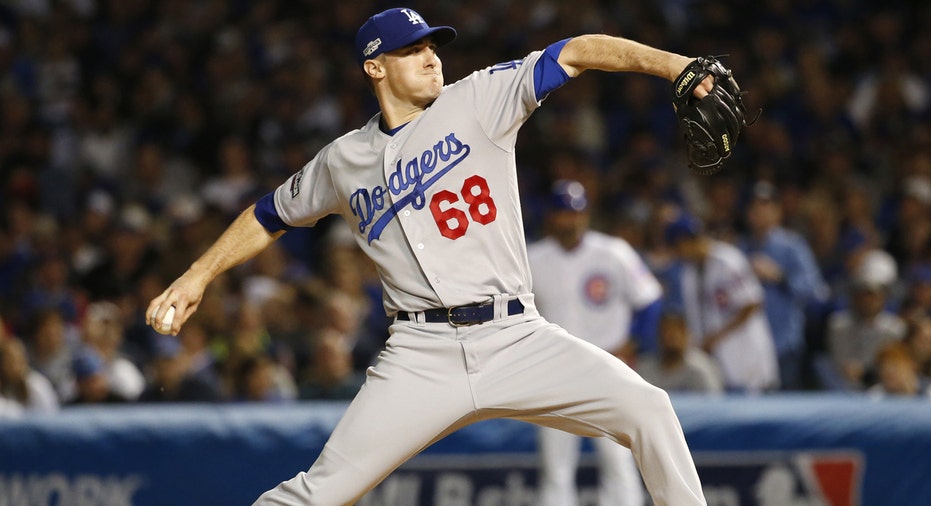 Most major-league baseball players spend the winter relaxing with family and training for next season. But for Los Angeles Dodgers pitcher Ross Stripling, baseball's offseason marks the start of another job.
Stripling, a rookie hurler getting his first taste of the postseason, is also a licensed stockbroker.
The Pennsylvania-born Stripling, who attended high school in Southlake, Texas, was a finance major at Texas A&M University. Following the 2015 season, Stripling passed the Series 7 test. The General Securities Representative Exam, a six-hour test administered by the Financial Industry Regulatory Authority, is required to receive a license to trade.
While studying for his Series 7, Stripling worked for Wunderlich Securities in Houston. He plans on returning to the Memphis-based brokerage firm this offseason, and the Series 66 exam is the next step before registering as an investment adviser.
"Baseball makes me extremely competitive, and it's a competitive industry. You have to prove to clients that you can make them some money," Stripling told FOXBusiness.com. "It's nice always knowing I've got a degree and something to fall back on, God forbid something happened to my arm. But obviously I want to play baseball for the next 10 years."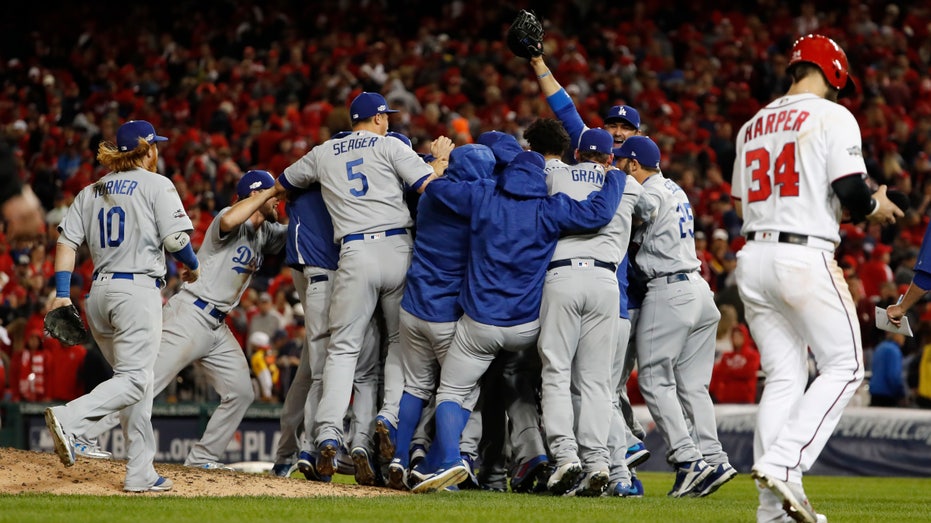 Tommy John surgery forced Stripling think about a Plan B. The procedure ended Stripling's 2014 season before it began. Although he returned to minor-league action in 2015, he knew nothing is guaranteed.
"It's something you should come back from, but you never know. I wanted something to fall back on," said Stripling, a fifth-round by the Dodgers in the 2012 MLB draft.
Finance was a natural fit. After graduating from Texas A&M, Stripling maintained his interest in stocks. He invested his signing bonus from the Dodgers, mostly in equities but also some mutual funds. Some of his investments went toward technology, retail, sportswear and energy companies.
Stripling expected nothing more than an internship when his grandfather, a longtime Wunderlich client, made a call to the Houston office. "They said, let's get you your license," he recalled. Wunderlich allowed Stripling to keep a flexible schedule so he could train during the afternoons.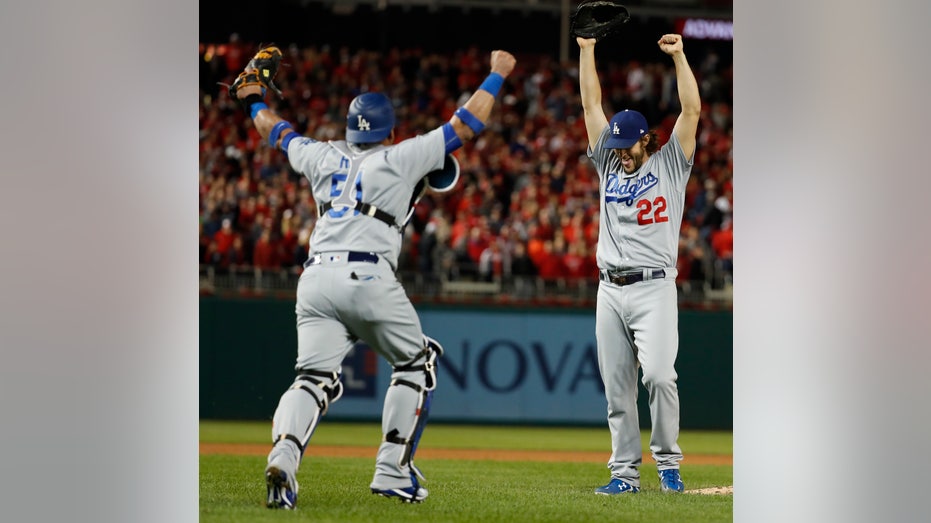 Stripling, 26, isn't the first athlete to wade into the world of finance. Former New York Jets wide receiver Wayne Chrebet is a broker at Stifel Financial (NYSE:SF), which acquired Chrebet's wealth-management team from Barclays (NYSE:BCS) last year. Marc Wilkins, who played six seasons with the Pittsburgh Pirates, is a financial adviser for Wells Fargo (NYSE:WFC).
Professional athletes, of course, know plenty of potential clients in the clubhouse or locker room.
"Certainly the idea is to use my baseball network to get clients, but they're not pressuring me to do anything like that right now," said Stripling, who doesn't have any clients of his own yet.
But do teammates ask him for financial advice? Stripling laughed. "Yeah, we have a lot of guys who know what they're doing, so they want to know where [their money] is," he said. "We have a handful of guys who are into the market."
Stripling's big break on the field came in spring training, when he earned a spot in the Dodgers' starting rotation to start the season. In his debut on April 8, Stripling flirted with matching a very rare feat in baseball history. He took a no-hitter into the eighth inning and was just five out away from closing the deal. With the rookie's pitch count rising, manager Dave Roberts pulled Stripling from the game.
The right-hander concluded the regular season with a 5-9 record and a 3.96 ERA in 22 total appearances, including 14 starts.
In the postseason, Roberts has called on Stripling from the bullpen three times. Facing the Washington Nationals in the NLDS and the Chicago Cubs in the NLCS, Stripling has worked 2 2/3 innings without allowing a hit.
The Dodgers, who are playing postseason baseball for the fourth straight season, defeated the Nationals in five games—thanks in large part to a herculean effort on the mound from Clayton Kershaw. After dropping the first game of the NLCS, the Dodgers shut out the Cubs, 1-0, to send the seven-game series to Los Angeles in a 1-1 tie. The Dodgers and Cubs will play Game 3 on Tuesday night.
It's safe to say that Stripling won't mind starting his offseason job later than usual this year, as the Dodgers pursue their first World Series title since 1988.
"It's been crazy. My year in general has been a roller coaster. I went to spring training wanting to prove that I can pitch. Then I made it onto the postseason roster. I had an inning at Wrigley, which was just incredible," Striping said. "We're right where we want to be, and we're just going to ride Kershaw to the promised land."