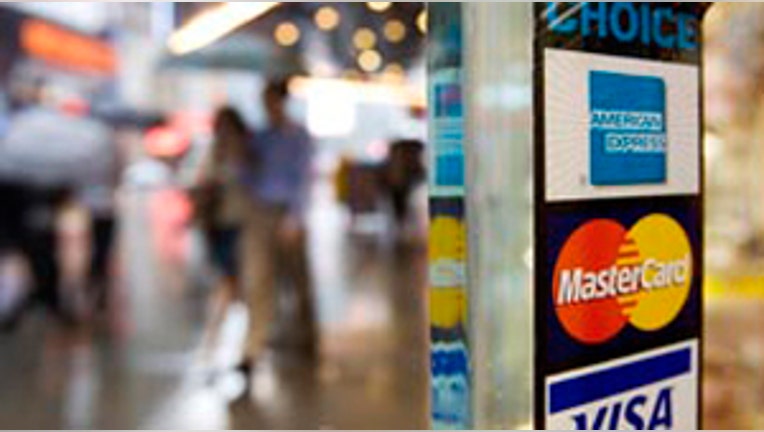 When it comes to saving money, your credit cards' offerings might extend beyond their rewards program. Many credit cards offer rental car insurance and warranty protection that may seem trivial at first glance, but knowing when you're covered can have a profound effect on your bottom line.
These peripheral perks are offered not by the issuers of credit cards [e.g. banks like Capital One (NYSE:COF) and Bank of America (NYSE:BAC), but rather by the four card networks – Visa, MasterCard, American Express and Discover – which are better known for affecting where your card is accepted.
American Express (AXP) has long benefitted from a reputation for superb customer service, and the results of a pair of studies that Card Hub recently released lend credence to the assertion.  Amex has the best combination of rental car insurance and extended warranty policies, receiving an average score of 86% in the two studies.  Discover (NYSE:DFS) finished a close second with an average score of 82.5%, perhaps showing why it has ranked first in the Brand Keys Customer Loyalty Engagement index for the last 16 years.  Visa (NYSE:V) and MasterCard (NYSE:MA) followed in that order with scores in the 70% range.
While each of the networks provides enough rental insurance to ensure that you won't have to pay out of pocket for most collisions or theft and up to one year of extended-warranty protection on big-ticket purchases, there are key differences that led to the aforementioned hierarchy.
One of the primary reasons for Amex and Discover's high finishes is that they're the only networks which provide both rental car insurance and extended-warranty policies to all of their cardholders.  Both Visa and MasterCard have notable exclusions, with the most eye-catching one being Visa's decision to only offer extended-warranty protection to customers with Signature-branded cards.
There are also some important coverage exclusions.  For example, when it comes to rental insurance, Discover is the only network that doesn't restrict coverage in any countries outside of the U.S., but it's also the only one that does not cover towing costs or a rental company's loss of use. Furthermore, neither Visa nor MasterCard covers accidents occurring on dirt and gravel roads, which are common in popular vacation destinations.
In terms of the extended warranty programs, American Express is the only network that will cover refurbished items and has the most generous policy when it comes to extending original manufacturer's warranties.  MasterCard only provides extra coverage on items with existing warranties of 12 months or less, and the other two networks will cover those with existing warranties of three years or less.
Now, let's talk about why this is important.
It all comes down to the savings.  With consumers on pace to rack up $50 billion in credit card debt during 2012, the ability to save the $10-20 per day that rental companies charge for supplemental insurance as well as avoid shelling out money for extended warranty programs that may never be needed should be welcomed with open arms.  Even if one will not be factoring rental insurance and extended warranties into their decision making when picking a credit card, simply understanding when they are and are not covered is important, especially since most consumers aren't even aware that their credit cards provide such perks.
Odysseas Papadimitriou is the CEO of Card Hub and Wallet Hub.