Do I Swap Mortgage for Home Equity Loan?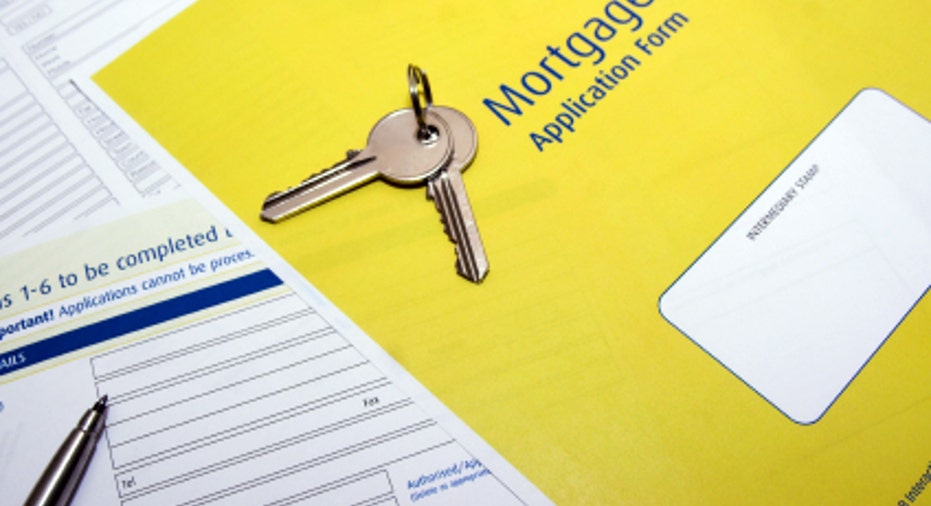 Dear Dr. Don, I have been contacted by my bank to obtain a home equity loan to pay off my mortgage. The term of the home equity loan would be the same as my current mortgage (five years) but would allow me to take advantage of a lower interest rate without the additional cost of refinancing my mortgage. Is this a good deal, and am I losing any type of protection provided by a mortgage but not by a home equity loan?
Thanks, -- Jim Juncture
Dear Jim, The consumer protections can be weaker for a home equity loan versus a conventional first mortgage should you default on your loan and are then pursued by your lender. The lender recourse provisions vary by state but are often different for home equity loans versus first mortgages. A key variable is whether the loan is a "purchase money" loan used to actually buy a home and not used for other purposes such as buying a new truck or financing Junior's college expenses. Arizona, for example, is a nonrecourse state in the case of purchase mortgages, but a home equity lender could still sue for repayment.
Swapping out a first mortgage for a home equity loan also brings up tax questions. Will the interest remain fully deductible? Could you be taxed on any housing debt that's forgiven if you lose your home to foreclosure or enter into a short sale on the property? The answers can be less favorable for a home equity loan. But none of this should be a concern in your case unless you're looking to tap your home's equity for purposes other than refinancing your first mortgage, or if you've taken out previous home equity loans or cash-out refinancing on this home.
Assess the probability of either foreclosure or a short sale over the next five years. It would be my guess that either scenario would be unlikely for a reader this close to the finish line in paying off his mortgage. If that's correct, then go ahead and look at replacing your first mortgage with a home equity loan. But first, make sure you read the next paragraph.
You didn't provide the particulars of your mortgage and the home equity offer, but I know Bankrate's national average for a home equity loan is currently 6.36%, and it's 5.22% for a home equity line of credit, or HELOC.
However, Bankrate also reports a 3.24% national average rate on a 5/1 adjustable-rate mortgage (meaning the rate is fixed for five years and then adjusts annually). With rates that low, you shouldn't dismiss the idea of biting the bullet and paying closing costs on a new first mortgage. Don't assume the math won't work on the refinancing. Use one of Bankrate's refinancing calculators to compare the different interest rate expenses between the various approaches to refinancing your mortgage, including a home equity loan.
Bankrate's content, including the guidance of its advice-and-expert columns and this website, is intended only to assist you with financial decisions. The content is broad in scope and does not consider your personal financial situation. Bankrate recommends that you seek the advice of advisers who are fully aware of your individual circumstances before making any final decisions or implementing any financial strategy. Please remember that your use of this website is governed by Bankrate's Terms of Use.
Copyright 2012, Bankrate Inc.