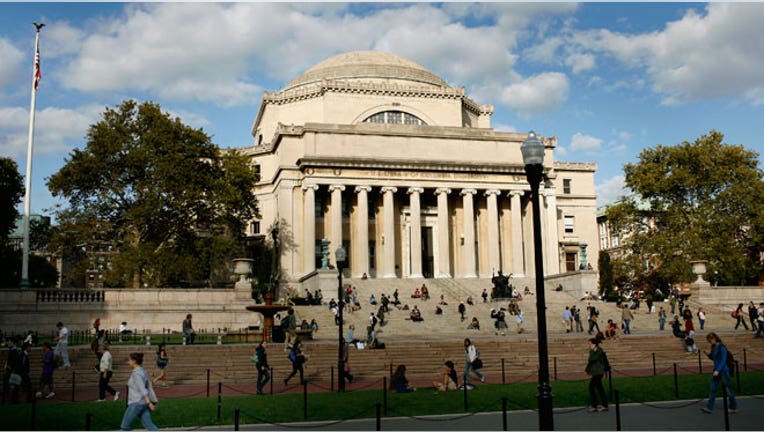 Consumers' credit scores can determine their ability to get auto loans, mortgages, personal loans and all kinds of financing. But student loans are different. It can be challenging enough to get into a certain academic program — but do students have to make a certain credit grade to be able to pay for it, too?
It depends.
If you're applying for federal loans, the answer is "No," for the most part.
A loan applicant's credit score has no effect on access to Stafford or Perkins loans. For a Federal PLUS loan — taken out by parents of dependent undergraduate students and graduate or professional students — an applicant's credit score isn't taken into account, but he or she cannot have an adverse credit history, like a 90-day delinquency or bankruptcy, according to finaid.org.
Federal Direct Loans are supposed to be low-interest loans, easily accessible by those who need them. They're also nearly impossible to discharge through bankruptcy, thoughpayments can be restructured. Basically, a borrower is bound to student loans for life, which is why they're easy to get.
On top of that, many college hopefuls aren't going to have much of a credit history, if any, so factoring that into loan accessibility would severely limit students' ability to afford higher education.
"The lack of a credit score shouldn't stop you from applying for student loans," said Gerri Detweiler, Credit.com's director of consumer education. "As long as you're not in default on another federal student loan, your credit is not a factor in getting approved for federal student loans."
Private lenders are different, even though students are just as shackled to private loans as they are to federal ones. While some private loans do not look at credit scores in the application process, most do, and borrowers could have a tough time getting one with aFICO score below 650, according to finaid.org.
Many college financing experts recommend federal loans over private ones, as federal loan repayment can be more flexible. But if private loans are part of your plan for financing education, you'll want to check your credit scores, and there are tools that allow you to do that for free.
Even if you're not looking at private student loans, there's still that bit of credit history the Department of Education looks at for PLUS loans. Any negative marks will be easy to spot on a credit report, and consumers are entitled to a free annual copy of their report from each of the three major credit bureaus.