Do Auto Insurers Automatically Add Teens to Your Policy?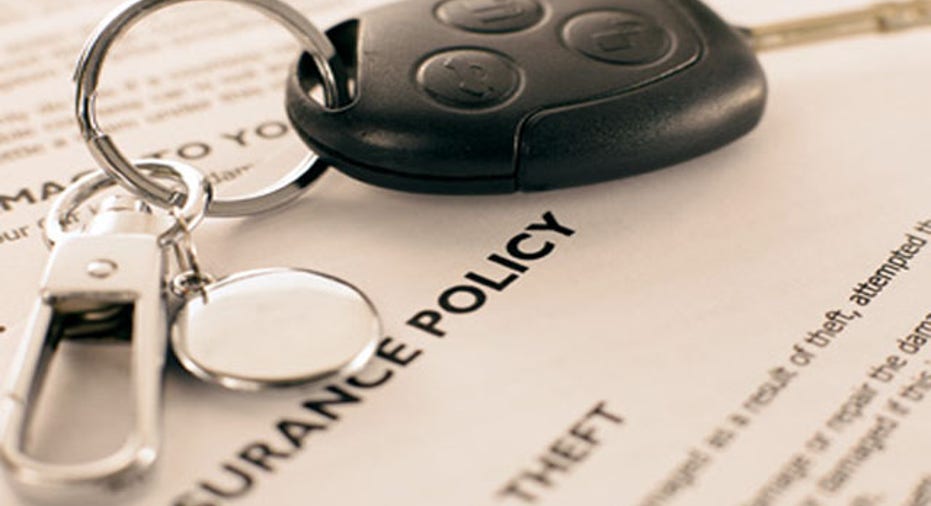 Question: Is it true that the auto insurance industry automatically includes all household family members over the age of 15 as potential future drivers and adds them to your policy?  Could I be made to pay car insurance on my teen even if he doesn't have a driver's license and may never obtain a license while living in our home?
Answer: No. Auto insurance companies will not charge you for an unlicensed teen.
Underwriting guidelines and rating systems vary from one insurer to another and are governed by state law, but, in general, car insurance providers will require that you disclose all household members that are over a certain age (15 years of age or older is the norm), regardless if they have a driver's license.
An auto insurer wants to be aware of the risk it is taking on, and part of that is being told about household members of driving age, whether that is a 16-year-old child or an 80-year-old relative who lives with you, and then the status of their licenses.  (See "Who can drive your car")
If your car insurance company requires that you list your teenager on the policy, but he hasn't received a permit or license yet, he normally can be marked as unlicensed and should be unrated by the auto insurance company.
By being classified as unrated, you teen shouldn't affect your auto insurance rates.  The insurance company may check in with you at renewals to see if the teenager has received his permit or license yet.  If he still hasn't started the licensing process, then tell your insurer and he should remain unrated, even if he remains in your home well into his 20s or even 30s.
If your teen, however, does decide he wants to be licensed, then you will have to notify your car insurer of this.  Many insurance companies won't require you to add a teen with just a permit, but others do.  When he is past his permit stage, all auto insurance providers will require him to be listed as a driver and your auto premiums will increase to cover him.  (See "A parent' guide to insuring a teen driver")
If your child does get licensed and continues to live at home, but you won't let him drive your cars and don't want to pay for auto insurance for him, then see if you can exclude your young driver from the auto policy.
Excluding a driver isn't allowed in all states, or by all insurers, but when it is permitted it means that by signing a named driver exclusion for a certain individual you won't pay for that person to be part of your policy. In return, if he did drive your car, there would be no coverage extended to him if there was an accident.
Just remember, when you are shopping for cheap car insurance for your family you need to be honest about who lives in your household.  Failure to disclose a household resident -- licensed or not -- could result in the car insurance company being able to deny claims based on your misrepresentation.
Rating systems vary from one insurer to the next, so whether your child is licensed or not, shop around to find the best rates. A little time spent comparison shopping can save you hundreds, if not thousands, on your auto insurance premium.
The original article can be found at CarInsurance.com:Do auto insurers automatically add teens to your policy?