Disney's ABC to Launch Live Streaming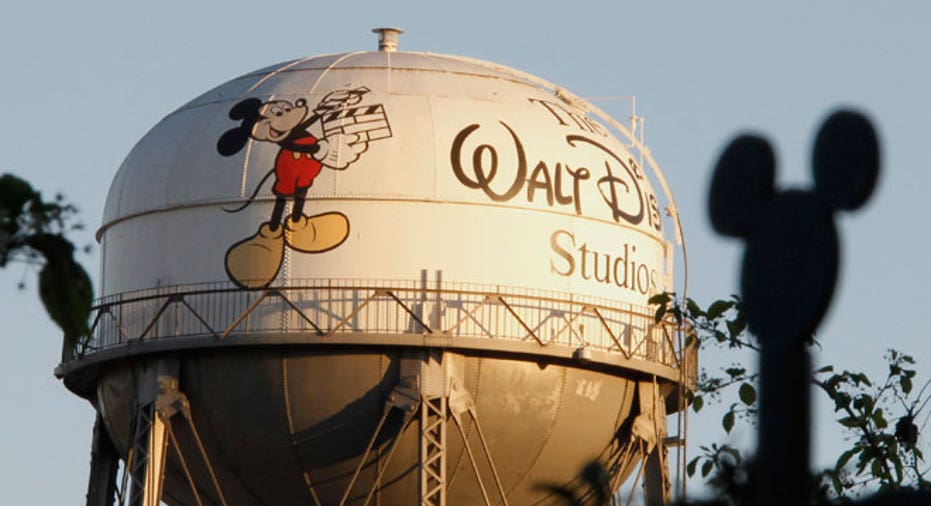 Walt Disney's (NYSE:DIS) ABC is set to become the first broadcast network to provide live online streaming of its shows.
Disney said live streaming, both online and on a corresponding WATCH ABC mobile app, will be available to viewers of ABC's New York and Philadelphia networks from May 14 until the end of June. WATCH ABC will then go live for all networks by the end of the summer.
On July 1, the WATCH ABC service will only be open to subscribers of cable, satellite and other television subscription services that have agreements with ABC to allow live streaming for the New York and Philadelphia networks.
Later in the summer, Disney plans to allow authenticated subscribers in the Los Angeles, Chicago, San Francisco, Houston, Raleigh-Durham and Fresno, Calif., markets to access live streaming.
Disney also came to an agreement with Hearst Television, which owns 13 ABC affiliates such as Boston, Kansas City and Pittsburgh. The two companies said WATCH ABC will be made available for those networks "in the coming months."
The app will initially be available for the Amazon.com (NASDAQ:AMZN) Kindle Fire and Apple's (NASDAQ:AAPL) iPhone and iPad devices, while Samsung Galaxy tablets will be added later this summer.
Online and mobile users will have access to on-demand programs in addition to live shows.
Competing networks may soon follow Disney, which already has similar offerings such as WATCH ESPN and WATCH Disney Channel, as viewers increasingly turn to the Web and mobile devices to watch TV programs.
CBS (NYSE:CBS) in April made an investment in Syncbak, a company that provides online streaming capabilities for local television stations.
Shares of Disney were down 9 cents at $67.11 in early morning trading Monday.