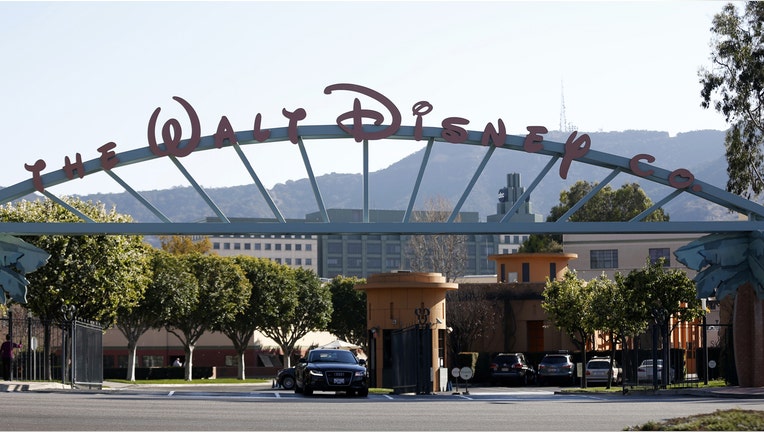 Walt Disney Co. said its profit rose 7.3% in the latest quarter, helped by stronger revenue in its media networks and resorts businesses.
The company's adjusted profit easily beat Wall Street expectations, while revenue came in just below consensus. Shares of Disney fell 0.7% in recent after-hours trading.
Media industry stocks have been under pressure in recent months concerns about the pace of cable cord-cutting. During August, Disney reduced its outlook for the cable segment's "operating growth" and revealed "modest" subscriber losses at sports powerhouse ESPN, prompting a stampede out of media stocks.
On Wednesday, media stocks took another beating as Time Warner Inc. lowered its guidance, citing cable TV subscriber declines among several factors, and 21st Century Fox Inc. missed analysts' expectations for revenue.
Investors will be listening on Disney's conference call for details about the cable business's performance in the latest quarter, as well as Disney's strategy as audiences shift to "skinny bundles" and online services. Any color on the much anticipated release of a new "Star Wars" movie in December and the recent rollout of new "Star Wars"-themed merchandise will likely be a focus.
Operating earnings at Disney's cable networks, its largest business, grew 30% to $1.66 billion in the latest quarter, which Disney attributed to an increase at ESPN and, to a lesser extent, A&E Television Networks and the Disney Channels. Revenue rose 12% $4.25 billion.
Broadcasting operating income rose 0.6% to $164 million, while revenue increased 9.7% to $1.58 billion.
For the period ended Oct. 3, Disney reported a profit of $1.61 billion, or 95 cents a share, up from $1.5 billion, or 86 cents a share, a year earlier. Excluding a tax asset write-off and other items, per-share earnings rose to $1.20 from 89 cents. Revenue increased 9.1% to $13.51 billion.
Analysts polled by Thomson Reuters had forecast per-share adjusted profit of $1.14 and revenue of $13.57 billion.
Disney's film studio, which gets a cut of revenue from products based on its movies, posted revenue edged up to $1.783 billion from $1.778 billion. Operating earnings more than doubled to $530 million.
In the latest period, consumer products revenue grew 11% to $1.19 billion, while operating profit improved 10% to $416 million.
At the company's parks and resorts segment, profits rose 7.4% to $738 million.
In recent quarters, Disney's results have been buoyed by sales of merchandise tied in with its hit movie "Frozen," which was released in late 2013.
By Tess Stynes