Disney Plans Share Buyback of Up to $8B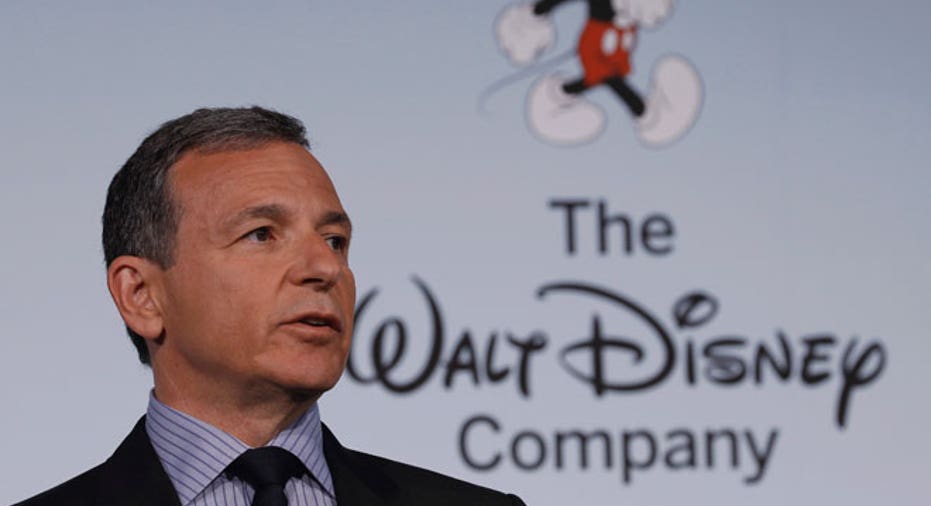 Walt Disney (NYSE:DIS) Chief Financial Officer Jay Rasulo said Thursday the entertainment and media giant plans to repurchase $6 billion to $8 billion of its stock in the next fiscal year, nearly doubling its annual buyback.
The Burbank, Calif.-based company has recently spent $4 billion annually on share repurchases, Rasulo said at an investor conference organized by Bank of America Merrill Lynch (NYSE:BAC). Disney's fiscal 2014 begins in October.
According to the executive, the decision was helped in part by Disney's confidence in upcoming films related to the acquisitions of Lucasfilm and Marvel Entertainment.
Rasulo added that Disney, which operates its namesake theme parks and owns television assets like ABC and ESPN, expects to primarily use cash on hand.
The company could borrow to finance a portion of the repurchases near the end of the plan but is committed to keeping its current debt ratings, he noted.
"We're very conscious of the strategic value of our single-A rating," Rasulo said.
Shares jumped 3.3% after the remarks, trading at $66.05 in mid-afternoon trading.