Disney Is in Talks to Leave Fusion Joint Venture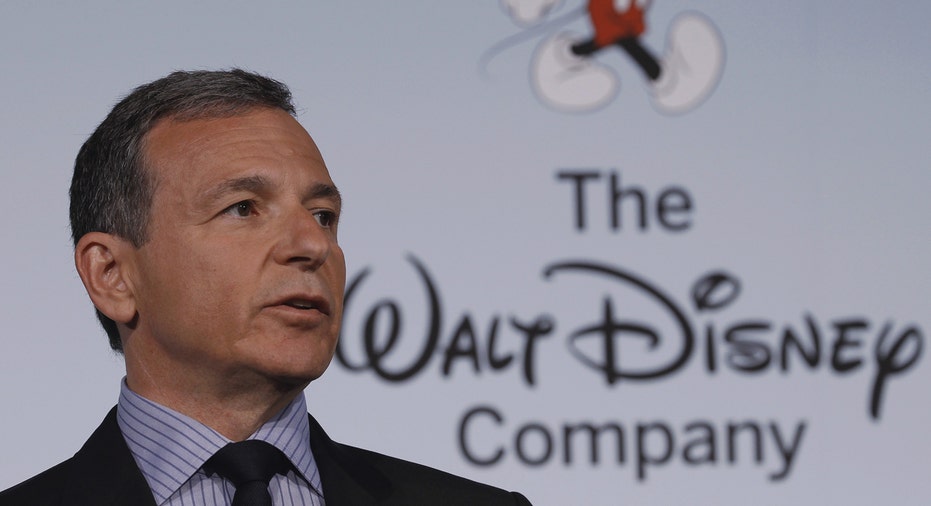 Walt Disney Co. and Univision are in talks for Disney to exit Fusion, their joint venture cable and digital network aimed at millennials that has struggled to gain traction since it launched two years ago, according to people familiar with the matter.
Both sides are trying to find a way for Disney to exit by the end of the year, some of the people said. While Univision buying out Disney's stake is one of the options being discussed, it isn't the only one, according to some of the people.
Launched in October 2013 as a partnership between Disney's ABC News and Univision, Fusion was originally conceived as a channel targeting English-speaking Hispanics, but soon broadened its focus to all millennials.
The idea was to give ABC News more access to the rapidly growing Hispanic population in the U.S., while giving Univision--which dominates Spanish-language television, but has seen its audience age in recent years--entrée to a younger demographic.
Disney, with its powerful suite of cable channels including ESPN, has handled distribution and advertising sales for the fledgling cable channel, while Univision handles the content, led by Fusion CEO and Univision Chief News and Digital Officer Isaac Lee.
By Keach Hagey and Joe Flint