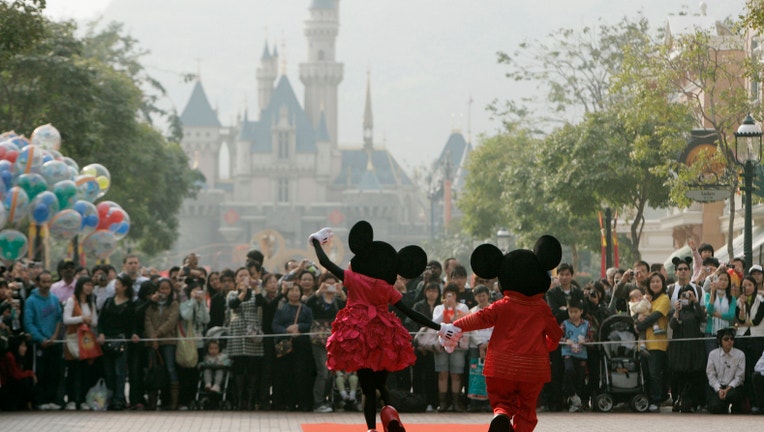 Walt Disney (NYSE:DIS) reported 27% growth in its second-quarter profit, as the media giant benefited from the home release of box-office hits.
The company said Tuesday it earned $1.92 billion, or $1.08 a share, compared to $1.51 billion, or 83 cents a share, in the year-ago period. Adjusted per-share earnings improved to $1.11 from 79 cents.
Revenue jumped 10% to $11.65 billion, easily beating Wall Street's forecast for $11.25 billion. Disney also posted a beat on the bottom line. Analysts expected a profit of just 96 cents a share.
Disney has scored with recent movies like Frozen and Thor: The Dark World, both of which helped the studio entertainment division more than double its operating income. Studio revenue soared 35%. Frozen was released on home video in March, while Thor came out a month earlier.
Disney's media networks unit, the largest top-line contributor, recorded sales growth of 4% to $5.1 billion, while operating profit climbed 15%. The company said growth at ESPN and domestic Disney channels, plus higher equity income from A&E Television Networks, contributed to the gains.
Parks and resorts revenue booked a 19% increase in its operating income on 8% revenue growth, despite Easter shifting from March to April this year.
Merchandise sales lifted consumer products revenue 16%, and the segment's operating income was up 37%.
Shares of Disney ticked four cents higher to $81.07 in after-hours trading. The stock is up 6% on the year.