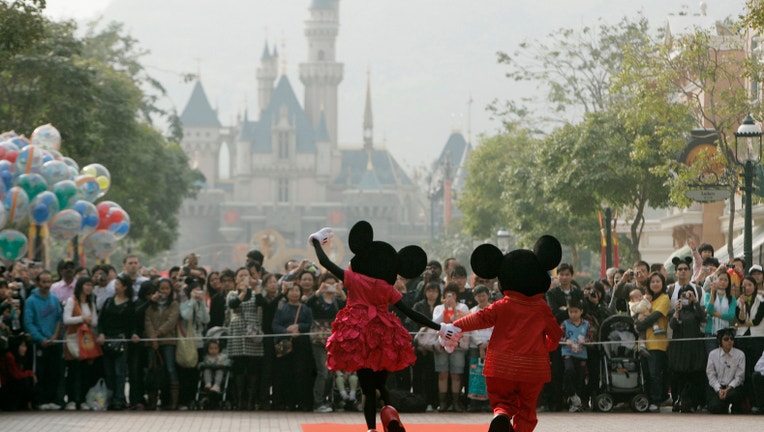 Walt Disney Co.'s (NYSE:DIS) release of a much-hyped videogame, "Disney Infinity," has been pushed to August from June, the company said.
The game, which combines on-screen gaming and a traditional board, is now scheduled for release on Aug. 18. It will be the biggest release from the company's interactive division.
Chief executive Robert Iger told analysts on a conference call that "Infinity" is a "big swing factor for the year" at Disney Interactive, which has yet to turn an annual profit since its formation in 2008.
The date change allows the company to capitalize on the fall retail season, Disney Interactive co-president John Pleasants said in a statement.
Disney's "Infinity" comes in the wake of games inspired by "The Incredibles," "Monsters University" and "Pirates of the Caribbean" movie franchises. The game allows users to put Disney and Pixar characters in videogame adventures. It will be priced at $75 and include software, a game board and plastic figurines.
"Infinity" has been compared to Activision Blizzard's (NASDAQ:ATVI) "Skylanders" series of games that lets players purchase characters to add to the game.
Shares of Disney were up 37 cents to $57.71 on Thursday morning.