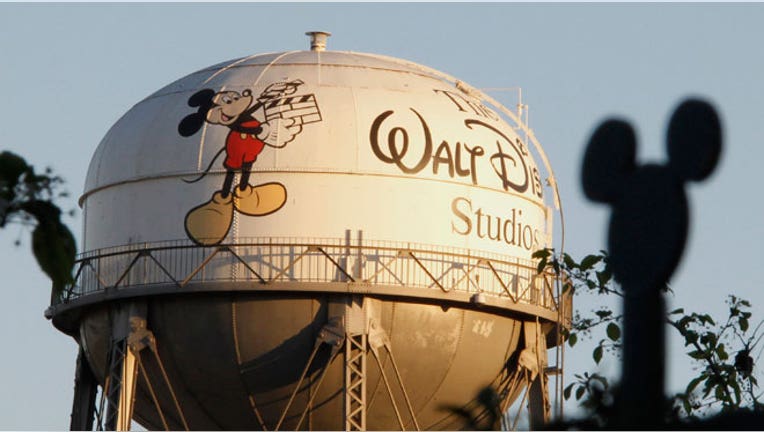 Walt Disney (NYSE:DIS) reached an agreement Thursday with AMC Theatres over how they share revenues from upcoming movies, paving the way for the nation's second-largest cinema chain to sell advance tickets for the release of "Iron Man 3" next week.
According to The Wall Street Journal, which first reported that an agreement was reached, terms of the deal were not available.
The report added that Regal Entertainment Group (NYSE:RGC), the No. 1 theater chain, is currently negotiating with Disney and could also reach a settlement Thursday.
An AMC spokesperson confirmed that "Iron Man 3" tickets are now on sale.
"We thank our partners at Disney for working with us to achieve economical terms so we can present our guests with one of the biggest blockbusters of 2013 and solidly kick off the summer movie season," AMC said in a statement.
Spokespeople for Walt Disney Studios and Regal Entertainment did not respond to requests for comment.
Disney's dispute with the cinema operators began when it sent a letter to theater owners and asked for a 3 percentage-point increase in its share of box office revenues, the Journal said, just as highly-anticipated "Iron Man 3" was nearing its May 3 release.
The request for an increased share likely came as a result of Disney's success with its movie franchises, such as the Marvel superheroes and a planned relaunch of "Star Wars."
AMC and other theaters objected to the increase and refused to sell advance tickets to "Iron Man 3."
Cinemark Holdings (NYSE:CNK), the third-largest theater chain, has yet to reach a deal with Disney.
Shares of Disney were trading 14 cents lower at $61.80 in late afternoon trading. Regal Entertainment shares were up just over 1% at $17.59.