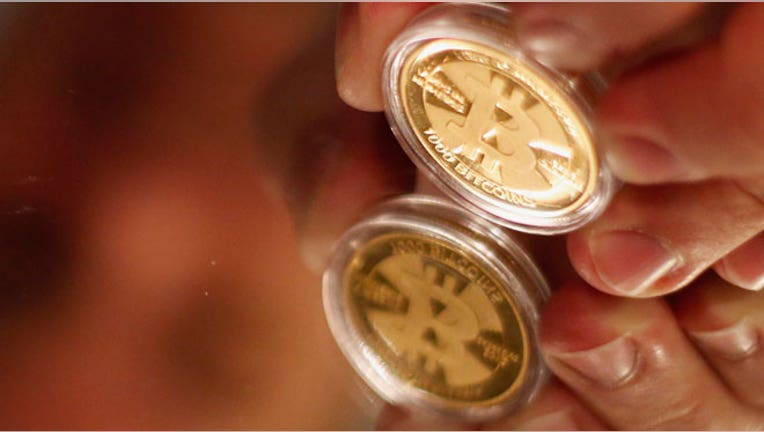 Satellite TV provider Dish Network (NASDAQ:DISH) became the largest U.S. company to start accepting the digital crypto-currency bitcoin as a form of payment.
Starting in the third quarter, Dish will accept bitcoins for pay-TV subscription services, joining other small and large companies, most notably online retailer Overstock (NASDAQ:OC) and digital games maker Zynga (NASDAQ:ZNGA), in accepting the controversial digital currency.
Overstock in March said it had surpassed $1 million worth of purchases from Bitcoin users in just the first two months after launching the service.
The hope is the currency, while still extremely volatile and subject to criticism, will attract a niche group of tech-savvy consumers already using – or soon hoping to use – bitcoins for regular daily purchases.
Bitcoins are not backed by any central government or bank, and are anonymous in nature.
"We always want to deliver choice and convenience for our customers and that includes the method they use to pay their bills," said Bernie Han, Dish chief operating officer. "Bitcoin is becoming a preferred way for some people to transact and we want to accommodate those individuals."
Dish is partnering with bitcoin marketplace Coinbase, backed by venture fund Andreessen Horowitz, Union Square Ventures and Y Combinator, to process the transactions, utilizing a new service that immediately exchanges bitcoins to U.S. dollars at the moment of the transaction.
This could help Dish lower the costs it pays on processing fees, as credit card operators like Visa (NYSE:V) and MasterCard (NYSE:MA) tend to demand much higher fees.
Coinbase co-founder Fred Ehrsam said Dish's move into digital currency represents a "large step forward" in the momentum of customers paying companies in bitcoin for "things we do every day."
However, the currency still has mounds of challenges to overcome, including pressure to regulate as well as a number of recent setbacks, notably the theft and subsequent bankruptcy earlier this year of Mt. Gox, once the largest Bitcoin exchange.
Shares of Dish were up 0.41% to $59.43 in recent trade.