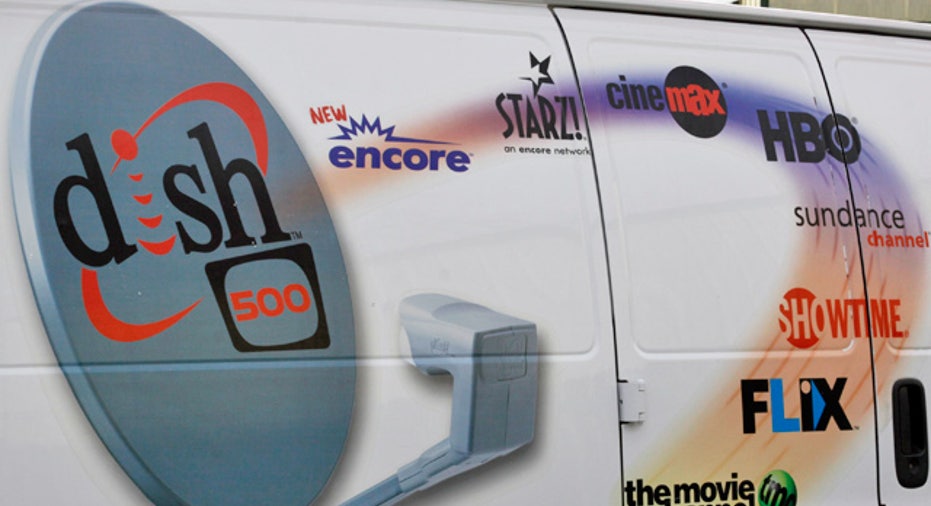 Dish Network (NASDAQ:DISH) swung to a second-quarter loss amid significant impairment charges and a decline in gross pay-TV subscribers.
The satellite television operator reported on Tuesday a loss of $11 million, or two cents a share, versus a year-ago profit of $226 million, or 50 cents a share. The latest period included $438 million of charges related to two satellite acquisitions.
Revenue climbed 1.1% to $3.61 billion, while analysts expected $3.65 billion.
Dish has battled subscriber losses as viewers turn to online video content. The Englewood, Colorado-based company launched a Blockbuster-branded streaming video service last year, as well as a TV-anywhere service called Dish Hopper that utilizes technology from Slingbox.
The company ended the latest quarter with 78,000 fewer television subscribers. In the same period last year, Dish lost 10,000 net subscribers. It added about 624,000 customers in the second quarter, compared with subscriber growth of 665,000 a year earlier.
Dish also said it added 61,000 net broadband subscribers, up from 11,000 additions, and its broadband subscriber base leapt 24% from the first quarter to 310,000.
"We are pleased to see continued growth in Hopper receiver take rates, as well as growth in broadband-connected subscribers," Dish President and CEO Joseph P. Clayton said in a statement. "This performance reflects efforts like our Dish Anywhere mobile app and our iPad 2 promotion with Apple, and will set the stage for long-range revenue performance."
In June, Dish ended a months-long bid to acquire Clearwire (NASDAQ:CLWR), losing the race to Sprint (NYSE:S). That followed a failed bid to buy Sprint, for which Japanese carrier SoftBank agreed to pay $21.6 billion.
Shares were down 2.4% at $43.65 in pre-market trading. As of Monday's close, the stock was up 22.8% so far this year.