Dish Network Offers Nearly $1.4B for Terrestar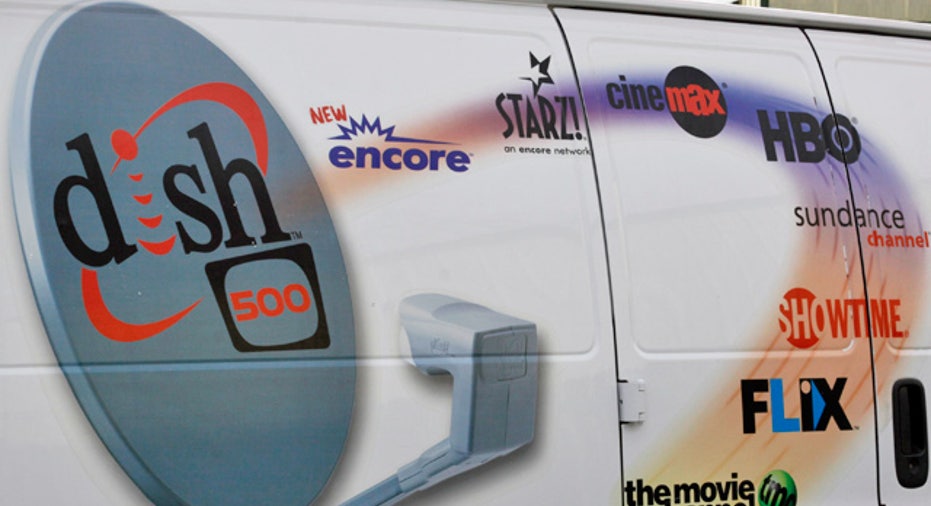 Terrestar Networks Inc said it has received a $1.375 billion cash bid from billionaire Charlie Ergen's Dish Network Corp to buy the telecommunications company's assets through a bankruptcy auction, court papers show.
Ergen, who also controls EchoStar Corp , has been competing against other potential bidders, including a group of senior noteholders and wireless communications company MetroPCS Communications Inc , people familiar with the process have said.
According to a filing in Manhattan bankruptcy court, Dish will allow Terrestar to extend a deadline to obtain bids for its assets until June 27, with a court-supervised auction to take place on June 30. Any sale requires court approval.
Terrestar has operated under Chapter 11 bankruptcy protection since October. Its most sought-after assets include wireless airwaves used by wireless service providers.
In the filing, Terrestar also said EchoStar, its so-called debtor-in-possession lender, would raise to $90 million from $75 million the amount of financing it has available to run its business during the bankruptcy, provided Dish's bid were successful.