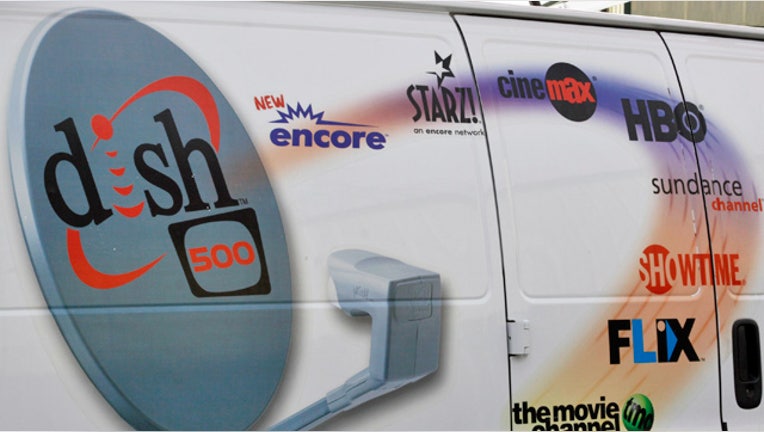 Dish Network (NASDAQ:DISH) said Thursday its first-quarter profit dropped 18% amid higher expenses that overshadowed revenue growth.
The satellite television company booked earnings of $175.9 million, or 38 cents a share, compared to $215.6 million, or 47 cents a share, in the same period a year earlier. Revenue improved 6.5% to $3.59 billion.
Analysts were looking for a stronger profit of 44 cents a share and revenue of $3.58 billion.
Dish's earnings were hampered by a 7.7% increase in total costs, while the company added more TV subscribers than the year-ago period. Dish added 40,000 net pay-TV subscribers in the first quarter, up from 36,000. Its subscriber base remained roughly flat at 14.1 million.
Growth at the company's Internet business slowed. Dish gained 53,000 net broadband subscribers versus 66,000 a year ago.
Englewood, Colo.-based Dish and rival DirecTV (NYSE:DTV) have been the subject of speculation over additional consolidation in the pay-TV industry. In February, Comcast (NASDAQ:CMCSA) agreed to buy Time Warner Cable (NYSE:TWC) for $45 billion, pending regulatory approval.
According to news reports, AT&T (NYSE:T) recently approached DirecTV about acquiring the nation's No. 1 satellite TV company. A report from The Wall Street Journal on Wednesday said DirecTV is working with its advisers to evaluate a possible deal.
Meanwhile, analysts have said a merger of DirecTV and Dish could make financial sense for both companies.
DirecTV reported a 19% decline in its first-quarter earnings earlier this week. The company added fewer U.S. subscribers and was hit by a currency change in Venezuela.
Dish shares fell 0.9% to $62.12 in recent trading.