Disgraced Ex-Tyco CEO Kozlowski Wins Parole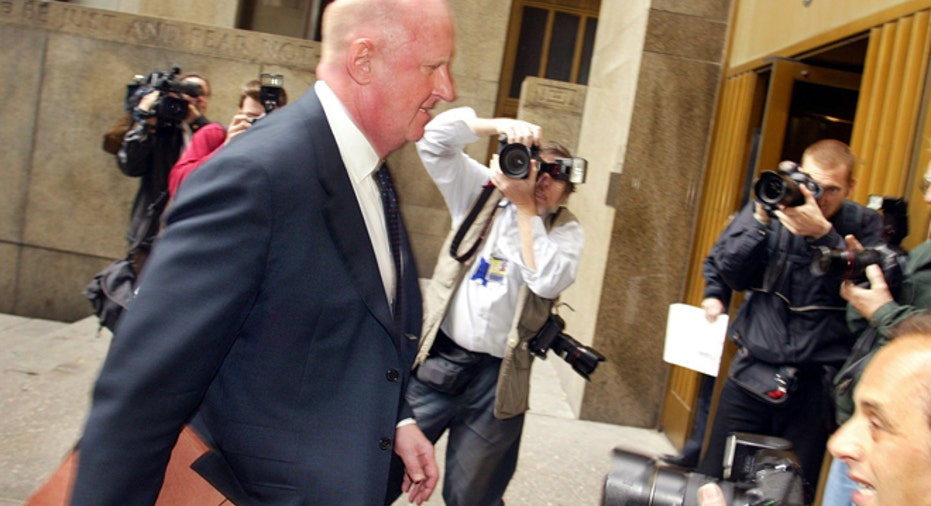 Former Tyco International (NYSE:TYC) CEO Dennis Kozlowski was granted parole on Tuesday after serving 100 months in prison for stealing some $150 million from the conglomerate's coffers.
Kozlowski, 67, had been serving a prison term of 8-1/3 to 25 years after being convicted of 22 criminal counts, including grand larceny, conspiracy, fraud/sales securities and falsifying business records.
At the time of his 2005 conviction, the disgraced former Tyco CEO was a poster child for corporate greed in America.
"Mr. Kozlowski is grateful to the parole board for its decision to grant him parole," Alan Lewis, Kozlowski's attorney at Carter Ledyard & Milburn, said in an email to FOX Business.
The New York State Board of Parole said it announced the decision to Kozlowski on Tuesday and his tentative release date is January 17, 2014.
Kozlowski had been denied parole in April 2012 on the grounds that he remained a threat to "public safety and welfare." The former Tyco CEO filed suit after that denial.