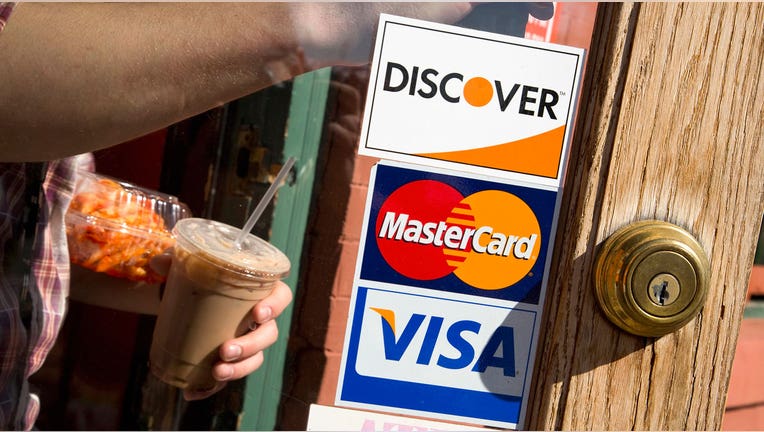 Credit card issuer Discover Financial Services(NYSE:DFS)  reported a better-than-expected 11 percent rise in quarterly profit as more consumers used cards to make payments.
The company's stock rose almost 2 percent in trading after the bell.
American Express Co, which reported strong quarterly results earlier this month, and Discover have benefited from increased consumer spending.
Spending was helped in the 2013 holiday season by higher U.S. retail sales, which rose 3.8 percent, according to data released by the National Retail Federation last week.
Discover's total loans rose 5 percent, while credit card loans increased 4 percent in the in the fourth quarter ended Dec. 31.
Card sales volume grew 3 percent to $29.53 billion.
Net income allocated to common stockholders rose to $588 million, or $1.23 per share, from $530 million, or $1.06 per share, a year earlier.
Revenue net of interest expense rose 6 percent to $2.13 billion.
Analysts on average expected earnings of $1.18 on revenue of $2.10 billion, according to Thomson Reuters I/B/E/S.
Net interest income rose about 10 percent to $1.57 billion.
Delinquency rate for credit card loans over 30 days fell 7 basis points to 1.72 percent, while net charge-off fell 22 basis points to 2.09 percent.
Shares of Discover, which has a market capitalization of about $25 billion, closed at $52.40 on the New York Stock Exchange on Thursday.